Schedule Your
Free Strategy Call
Where We Will Work With You To:
Discover what's actually keeping you stuck.
Determine the best approach for you to transform your relationship with food and your body to stop emotional eating and self-sabotaging behaviours.
Create a crytal clear plan for you to achieve your goals in a way that's effective and sustainable
Decide whether or not we are a good fit to work together in implementing your strategy plan.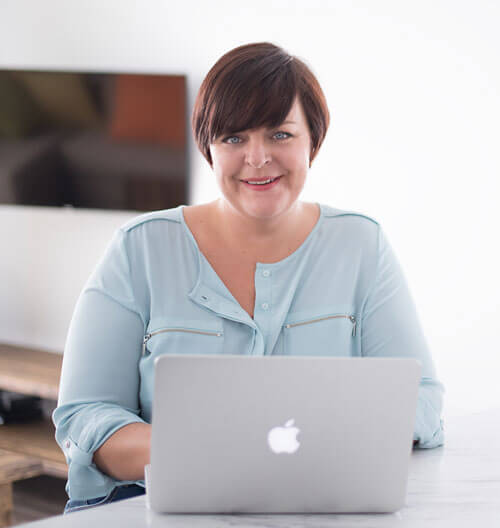 Stephanie Dodier is a Clinical Nutritionist CNP
Specializing in Intuitive Eating & Emotional Eating
Client Praise And Success