FREE VIRTUAL TRAINING WITH STEPHANIE DODIER
HOW TO BECOME A NON-DIET COACH
What you will learn in this training:
✔ Gain clarity on what the Non-Diet approach to health for women is … and what is not. 
✔ Four mistakes people make when coaching women with health and how to avoid them.
✔ What makes the Non-Diet Coaching Certification unique and why you will stand out after graduating.
✔  Plus, you'll get to hear from a few of our incredible students on how their practice has been transformed by coaching through the lens of the Going Beyond The Food Methodology.
Meet Your Instructor
HOW TO BECOME A NON-DIET COACH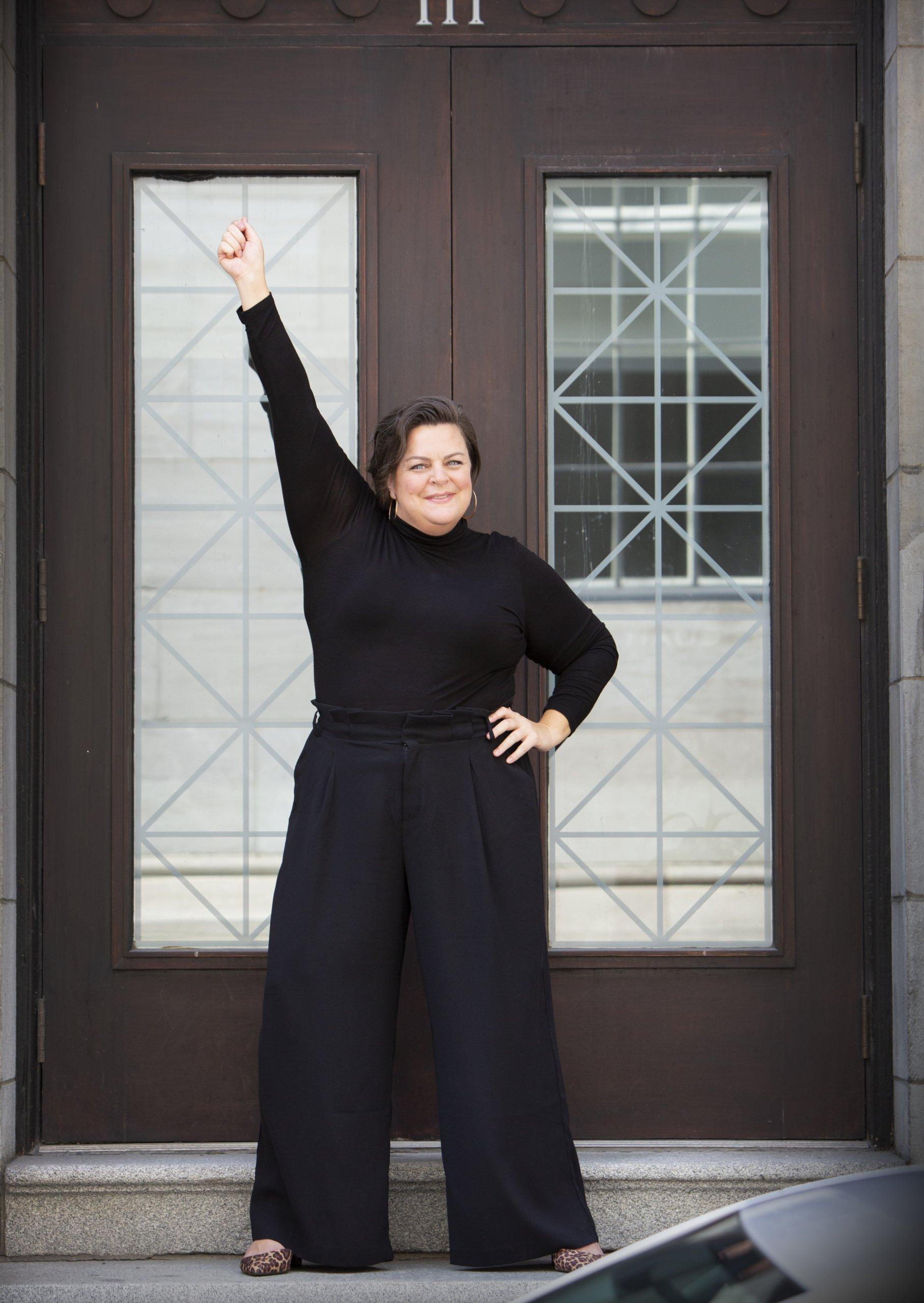 Stephanie Dodier is a Non-Diet Nutritionist CNP, Certified Intuitive Eating Counselor and  Master coach. Stephanie is the host of two top-ranking podcasts in the non-diet industry and creator of the Going Beyond The Food Method™️. She founded Undiet Your Life, a global coaching and online training platform focused on helping women make peace with food and their body so that they can live a fulfilling life… right now! She is also the founder of Undiet Your Coaching, a global professional training platform and the Non-Diet Coaching Certification.
Stephanie is on a mission to help free over 1 million women from diet culture. That's when you come in. The way we teach & coach health & nutrition needs to change. This program is her way to empower other practitioners like you to make the change and impact 1 million women together inside the non-diet coaching certification!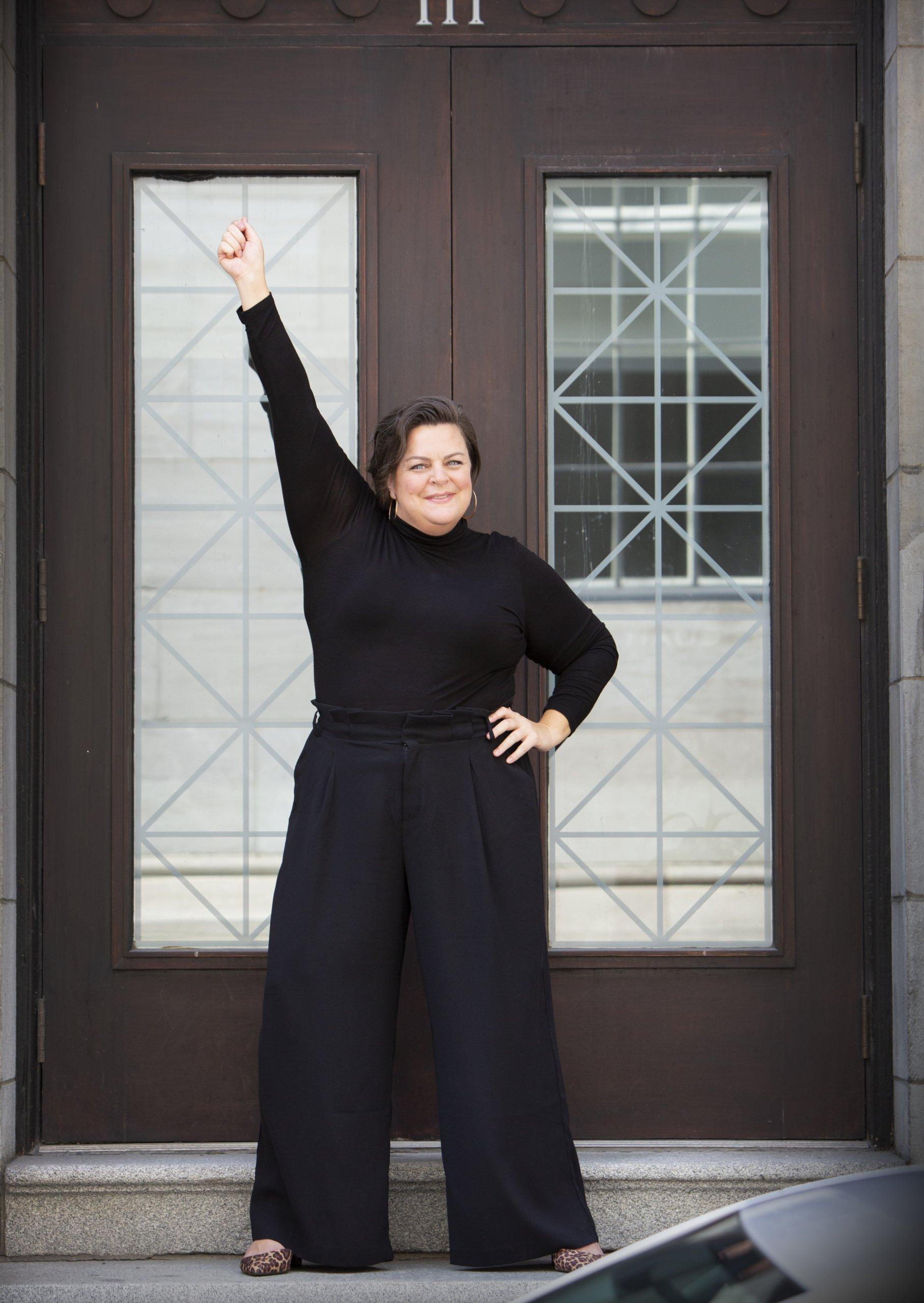 Copyright © 2023 | Stephanie Dodier
The program content of the non-diet coaching certification is not a substitute for direct, personal, professional medical care and diagnosis. All the information contained inside the non-diet coaching certification within is not intended to provide specific physical or mental health advice, or any other advice whatsoever, for any individual or company and should not be relied upon in that regard.
Always work with a qualified medical professional before making changes to your diet, prescription medication, supplement, lifestyle or exercise activities.