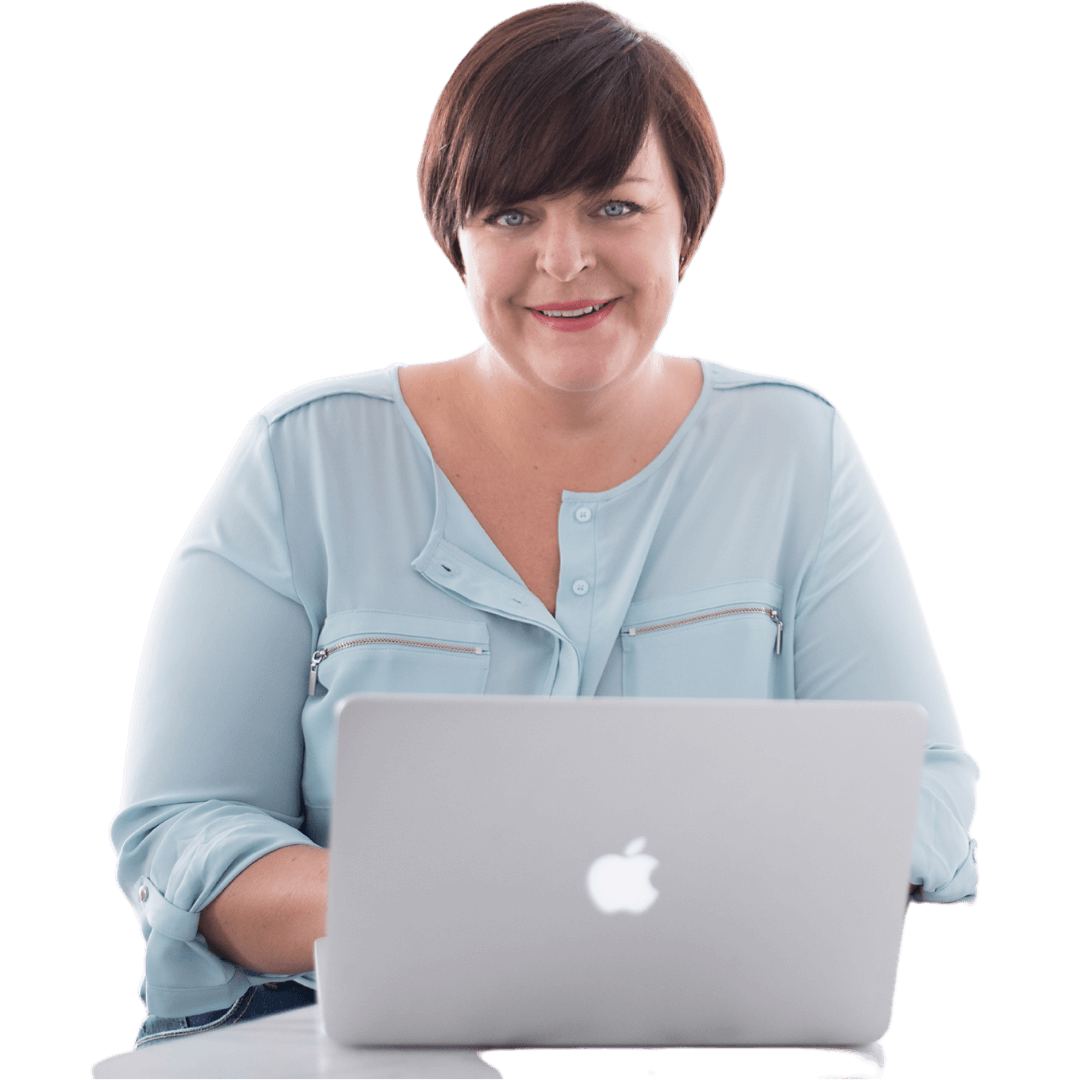 How to Teach Nutrition Without Co-Opting Diet Culture
MARCH 24, 2023  |  2 PM EST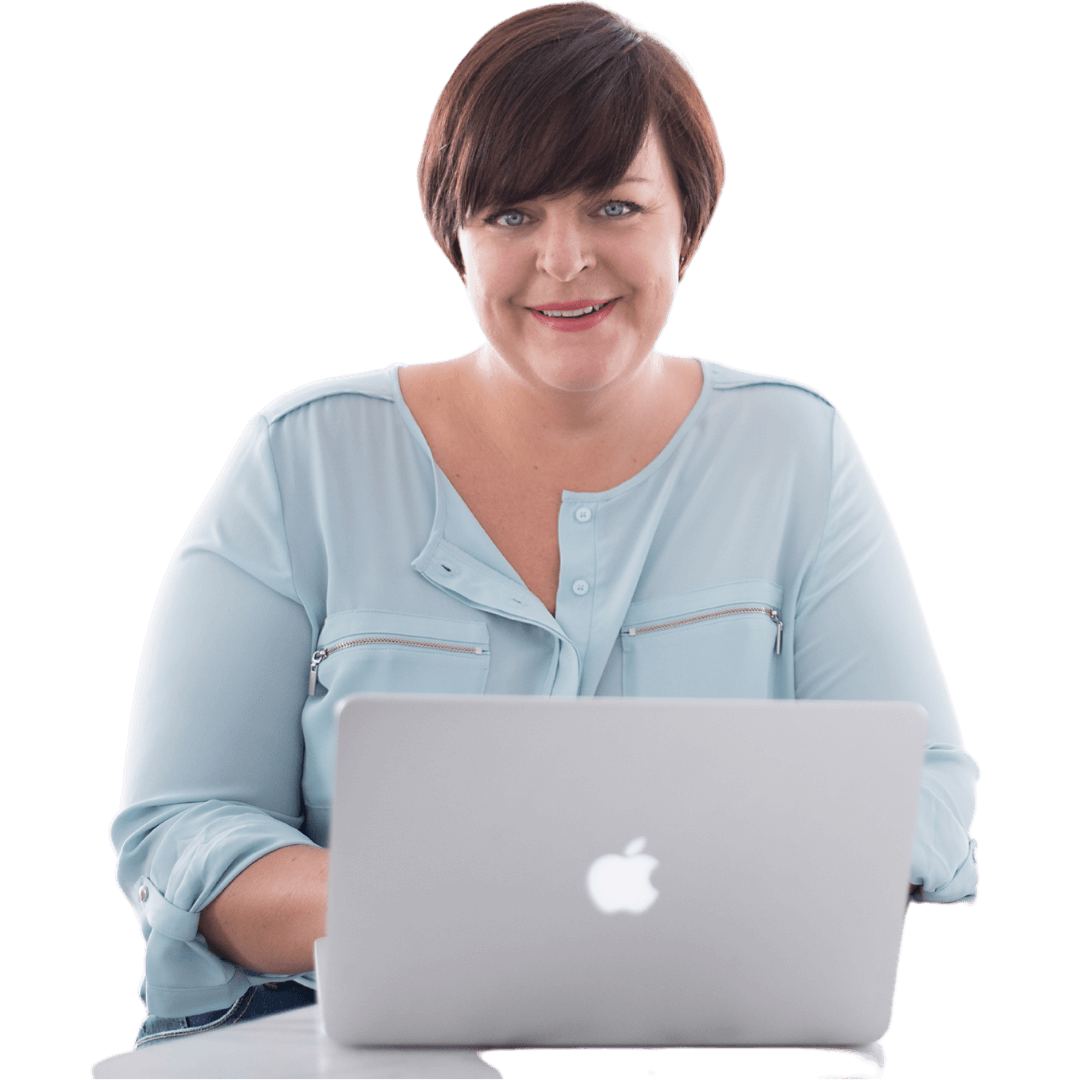 Inside this webinar, you're going to learn:
The 3 mistakes most health experts are making when it comes to teaching nutrition that actually keeps the client and patients stuck in diet culture.
Why teaching nutrition is NOT the answer (and what to do instead).
The real reason you think you need to focus on food to help your people be healthy.
The 5 steps process to teach nutrition to your clients in a way that will help them not only eat better but also promote sustainable long term health behaviours.
Stephanie Dodier is a Clinical Nutritionist CNP, Certified Intuitive Eating Counselor, host of two top-ranking podcasts in the non-diet industry and creator of the Going Beyond The Food Method™️. She founded Undiet Your Life, a global coaching and online training platform focused on helping women make peace with food and their body so that they can live a fulfilling life… right now! She is also the founder of Undiet Your Coaching Practice, a global professional training platform.
Stephanie has been a leader in business & sales for over 25 years. As a vice-president for the #1 retailer company in Canada, she has learned how successfully build and operate a thriving business. Over the last 9 years, Stephanie has built two 6 figure health businesses with her clinic in Toronto and her online Going Beyond The Food online programs. Through her clinical work, teaching, speaking, workshops, podcast and online programs, Stephanie has worked with hundred of thousands of women in over 92 countries around the world. Resume and professional profile available here.
Stephanie is on a mission to help free over 1 million women from diet culture. That's when you come in. The way we teach health & nutrition needs to change. This program is her way to empower other practitioners like you to make the change and impact 1 million women together!