Ready to escape the New Year new-diet BS?
You're ready for the
Un-Retreat
With Stephanie Dodier
An exclusive free event January 15th & 16th, 2022
It's the warcry of every women's magazine, every boxing day sale, and every shiny new yearly planner filled with inspirational quotes: 
"New year, new you" 
That half-baked slogan might sound powerful, but in reality, it's anything but. 
It's a reminder that nothing you do - nothing you are - is ever quite enough, and that you should always be chasing after something better. 
Sister, this is diet culture - and recognising this is the first step to breaking out of the shackles and rediscovering your true power.
Because once you recognise diet culture for what it truly is, and what it has done to women everywhere, you can start undoing it and all of the bullsh*t that comes with it. 
You can unravel all the pain, self-hatred, and sh*t that diet culture has force-fed you.  
You can unlearn every lesson - and every diet -  that has held you back from happiness and freedom. 
It all starts with this once a year event - so are you with me?
Our Mission:
To make 2022 the year you Undiet Your Life.
Our Plan:
To kickstart 2022 with a transformative online unretreat January 15-16th 2022 and set you up with the support, coaching, resources and community you need to make real change for the rest of the year.
Together we are Undieting 2002!
Are you tired of working so hard to "fix yourself" only to wind up feeling more f*cked up, and never really understanding why? The unretreat will help you.
Join us on the unretreat and create something better. Create You.
Our Philosophy:
There's no such thing as the perfect time to: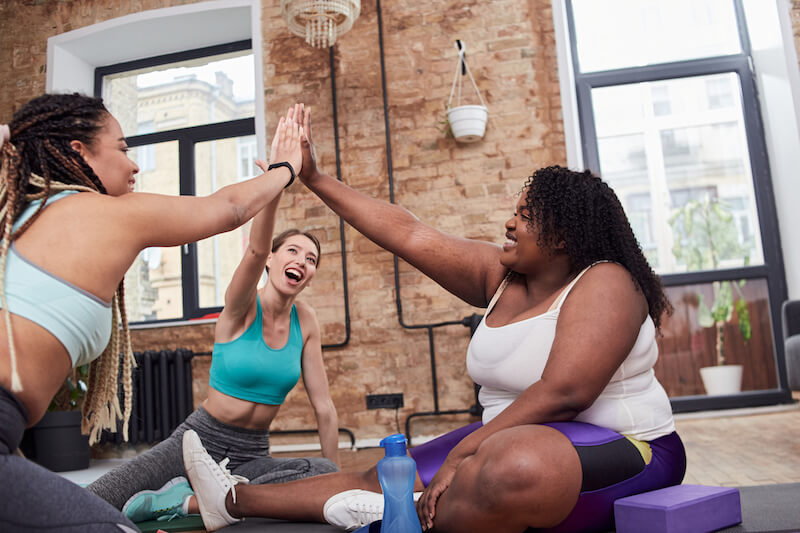 Unlearn
Self-doubt 
Self-criticism 
Fighting for your own limitations 
Controlling your food 
Hating your body 
"Fixing" yourself
Relearn
Self-confidence 
Self-respect
Fighting for your potential
Trusting yourself and your body
The power of body neutrality and acceptance
Creating yourself/strong>
How to join
The Unretreat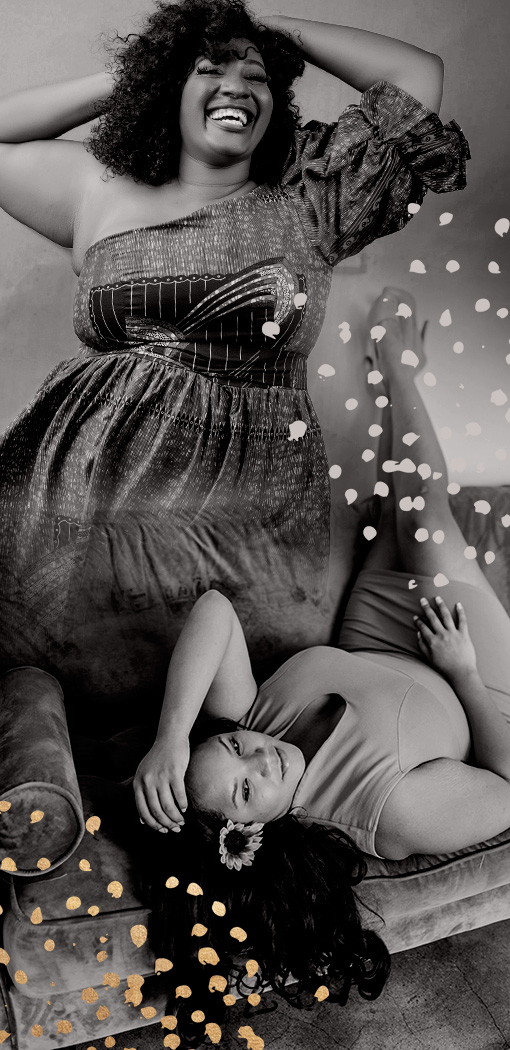 1) Become a student of Undiet Your Life
The unretreat is free for all members of the Undiet Your Life program, which you can join at any time. All you need to do is have an active membership as of January  15& 16 to get access. Become a student here

2) Already an Undiet Your Life Student?
All members will be automatically invited to the unretreat.  Just make sure your membership is active on January 15 and 16 2022.

Join us now and get support for the whole year of 2022 … This mean you get:
 Complete access to Undiet Your Life School Program including coaching and support until Dec 30th 2022 

Access to the Virtual Retreat, recording, workbooks and live coaching.

All of the Undiet Your Life bonuses, including: 

Confident – The Mindset Course

Peaceful – The Intuitive Eating Course 

Liberated – The Body Image Course 

On-demand access to a coach 

A private podcast feed full of highly targeted, uplifting content  

Access to the community Facebook group community
This new year is your chance to undo the "new you" rhetoric before it undoes you, and create a brand new approach.

Let's unretreat and shake things up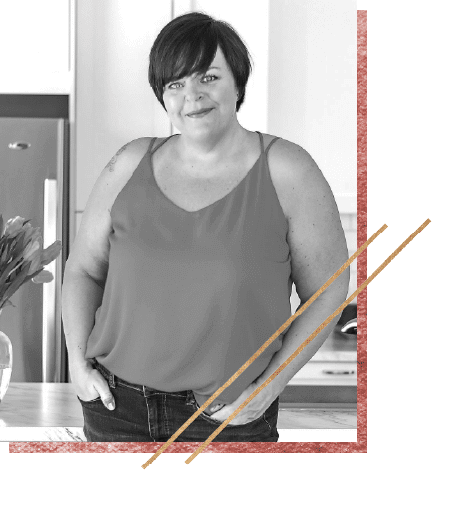 Sister, I know the urge to buy into the "new year, new you" ideal is strong – but now it's time for you to be stronger.
Stronger than the diet culture that fills you with self-hatred and still leaves you feeling empty.
Stronger than the temptation to buy into the "fix me" frenzy of gym memberships, diet books, and green juice cleanses.
And stronger than the pervasive idea that you are somehow not enough.
Are you ready to ditch the thin ideals, the resolutions, and the fantasy thoughts that only lead to more guilt and shame?
Join me in the Undiet Your Life unretreat, and consider all of it undone.
Stephanie
Professional Bio:
Stephanie Dodier is a Clinical Nutritionist, an Certified Intuitive Eating Counselor, and the host of The Beyond the Food Show whose integrative and comprehensive approach helps women take their lives back from diet culture. Her proprietary and countercultural approach, the Going Beyond The Food Method™️, has helped women in over 92 countries seek health beyond dieting. Stephanie was trained at the Institute of Holistic Nutrition in Canada and has a degree in Health Science.


The part we are most proud of?  The empowering change our students experience.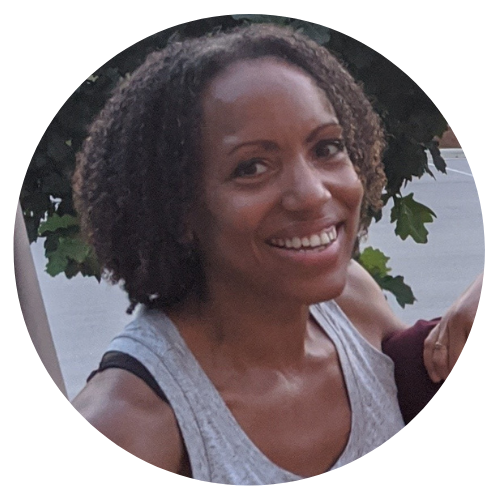 This was a deep dive into my issues with body image and food, and I really learned more about body acceptance and body respect.
Lady Amparo Gundersen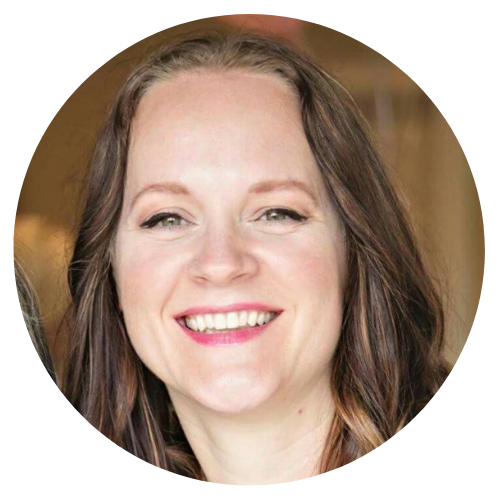 Would 100% recommend this to anyone. Amazing information, videos a tools. Stephanie's passion for the subject are great!
Shannon Burnham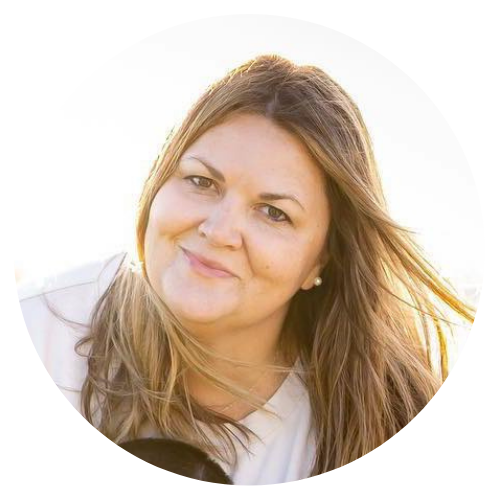 Love the program. All women should join!
Leigh Hill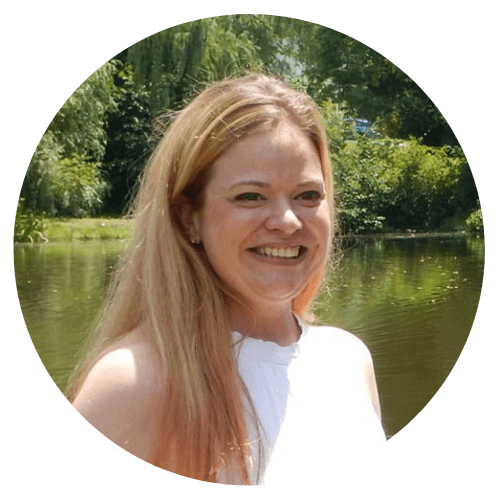 That it's a very informative support system and it'll help you feel more confident 
Kylie Seidel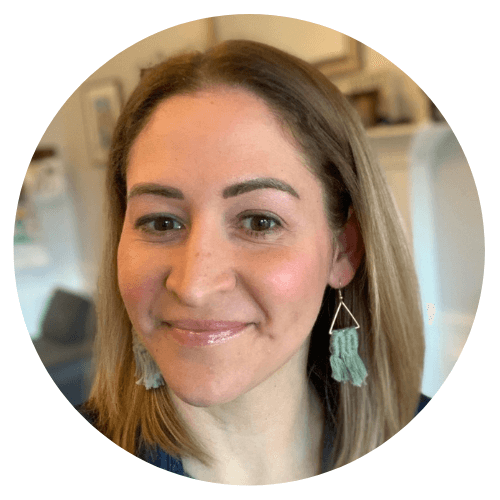 I love how mindset is the first step in this program.  It really helps you build emotional awareness and intelligence and understand how the mind works. I highly recommend this program!
Sandi Ledet-Martin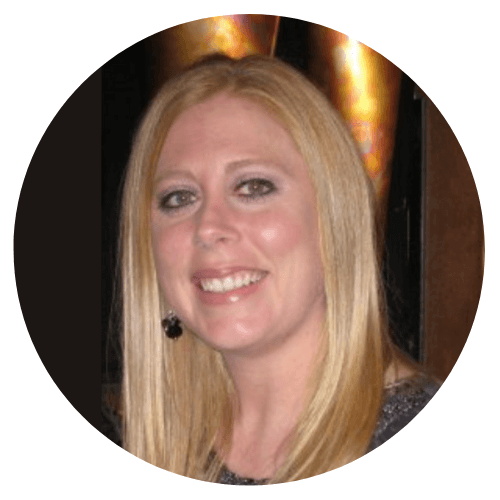 It honestly makes you step back and reframe your negative thoughts. 
Joanna White
Join Undiet Your Life today
and get…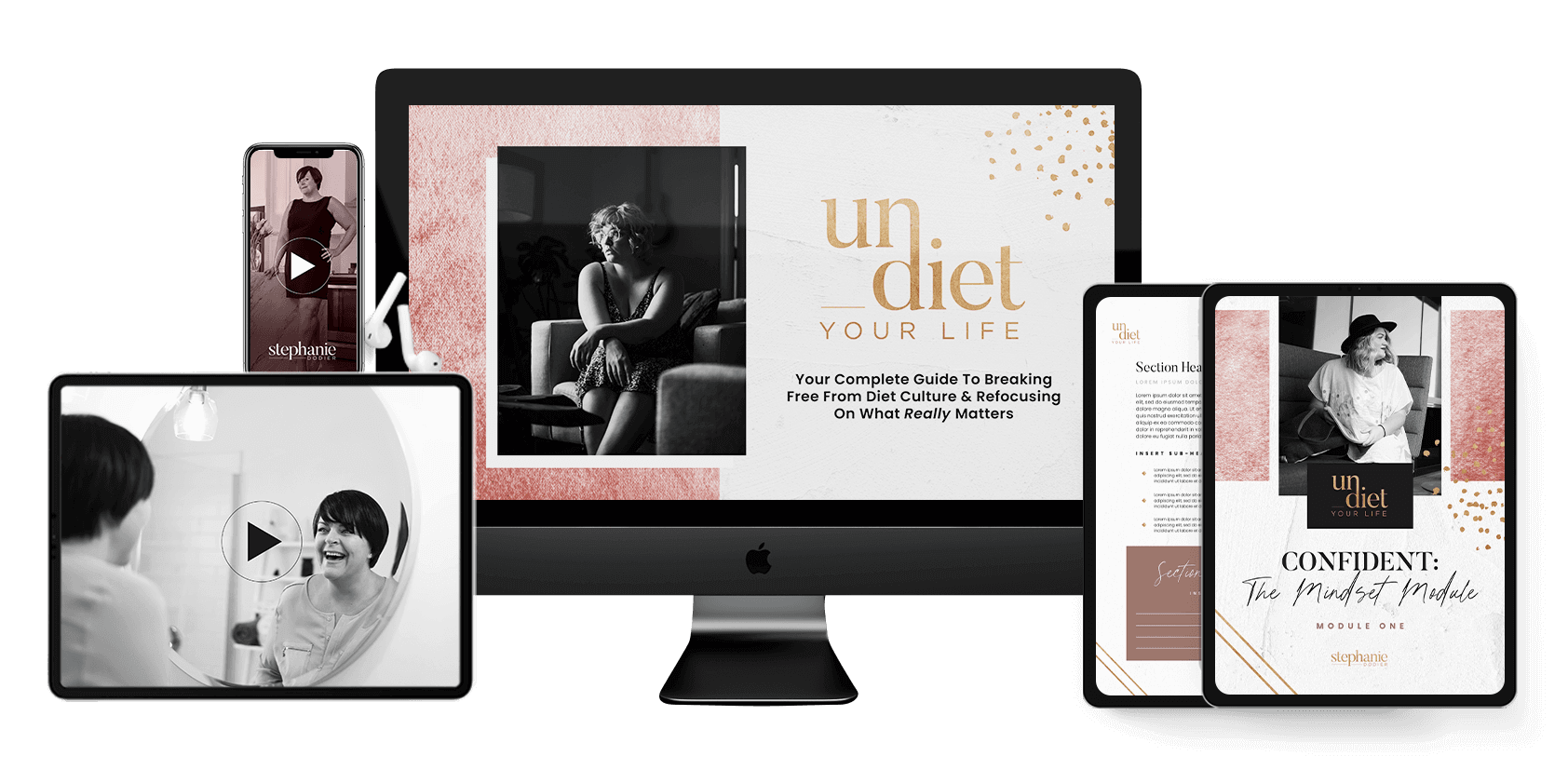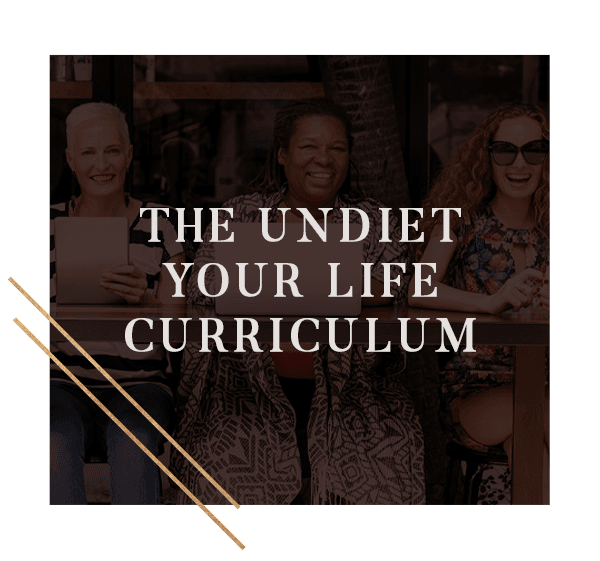 The UnDiet your Life Curriculum
When you join Undiet Your Life, you'll get access to three modules designed to help you change the way you see your body and your relationship with food. With these life-changing video lessons in your toolkit, you'll have everything you need to erase the rules of diet culture and shift into a truly confident, peaceful, liberated state of being.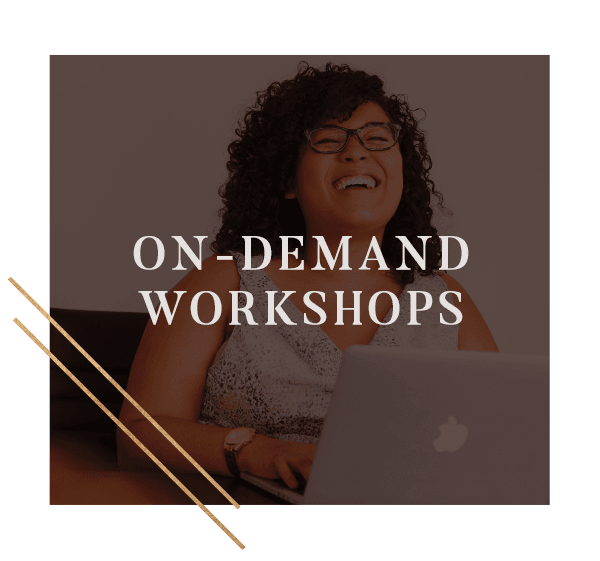 On-demand Workshops
Every movement needs a collection of passionate experts behind it, and Undiet Your Life is brimming with them. Think of this as a choose-your-own-adventure portal, where you can dive into specialty training based on what you are experiencing at the time you are experiencing it.  If ever you feel yourself gravitating towards the thoughts and beliefs that have long controlled your experience in your own body, or something totally new comes up, these workshops will be there to support you and guide you.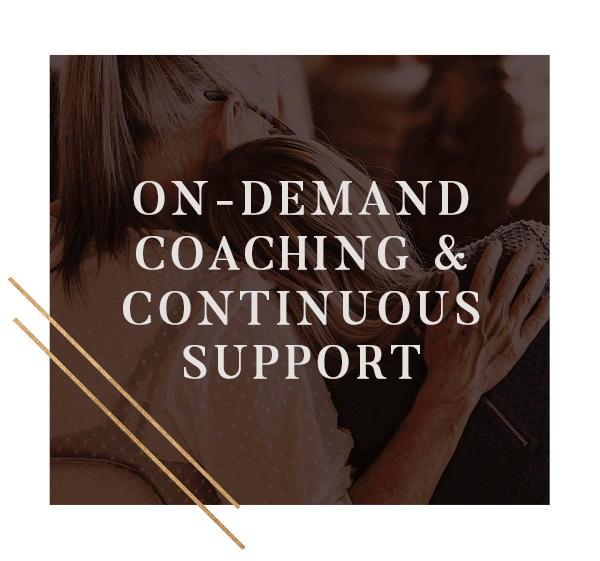 On-demand coaching and continuous support
Through Coach Corner, our unique on-demand coaching system, you can submit a question or coaching request and get an answer in your inbox from one of our coaches within 24 hours on weekdays and 48 hours on weekends.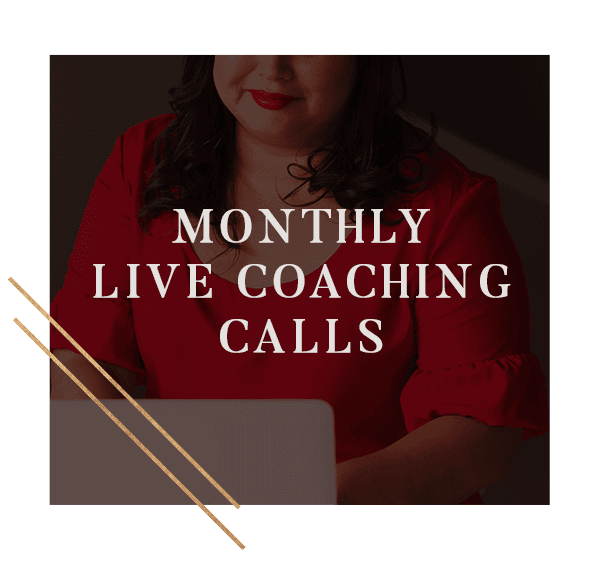 Monthly live coaching calls
One-on-one sessions are powerful opportunities to focus on your big vision for personal liberation. These intense 15-minute calls with me will bring you unstuck and empower you to shed the shackle of poor self-image.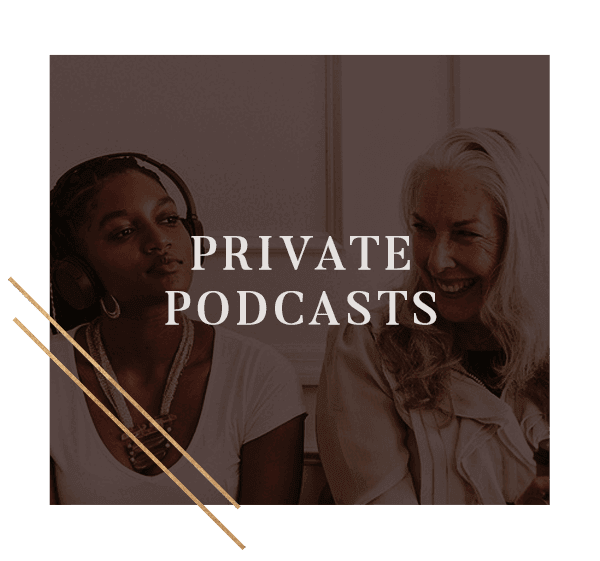 Private podcasts
The Q&A sessions on my private podcast are the perfect opportunity to get step-by-step advice and answers to your questions (as well as the ones you might not have thought to ask).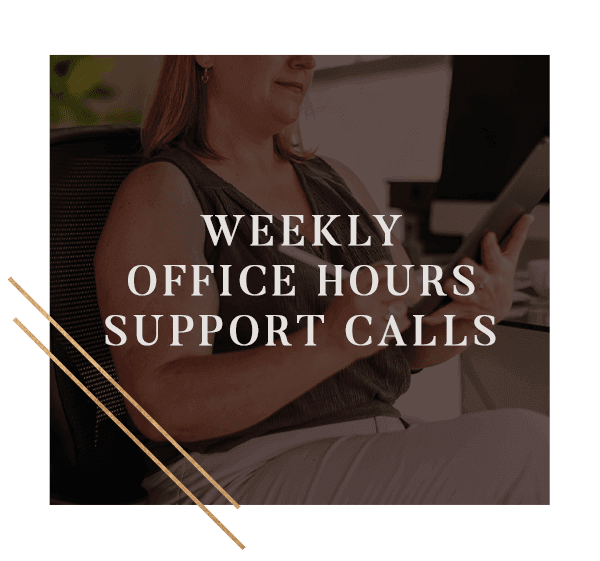 Weekly office hours support call
Simply show up, ask your questions, and get the support you need from our coaches to move forward.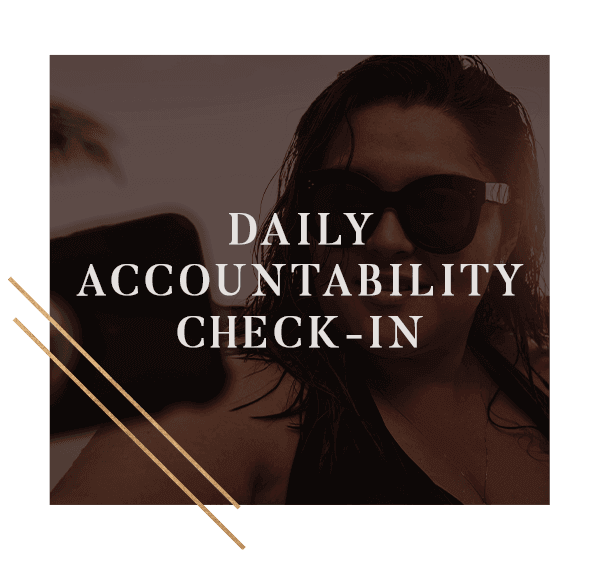 Daily accountability check-in Your Title Goes Here
Mindset shifts are long-term projects that rely on consistent effort, and accountability is everything! These check-ins will keep you on your very own success path and keep you moving forward.
The Private Undiet Your Life Facebook Group
Reforming your approach to diet culture is a long-term effort, and with a supportive community by your side, you'll be able to access your innate power so much faster. 
Our exclusive Facebook group is home to Undieters at every stage of their journey back to themselves. This is where you'll go to find the answers, inspiration, and sense of empowerment you're looking for. 
Don't want to be part of Facebook? No problem – our inbuilt support system will keep moving forward throughout the program.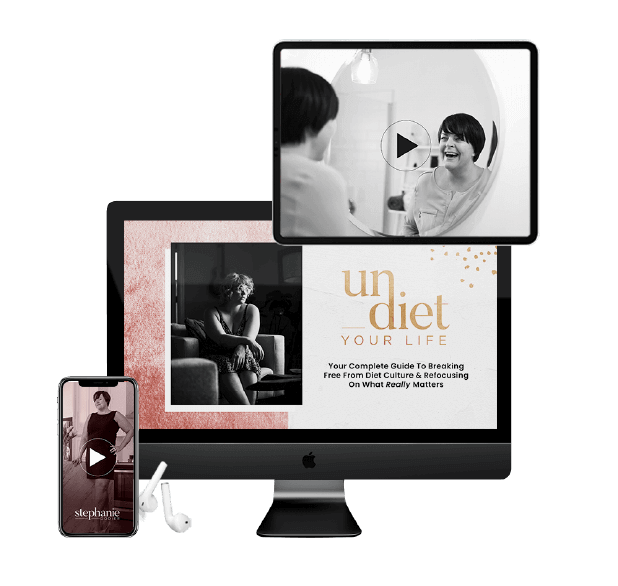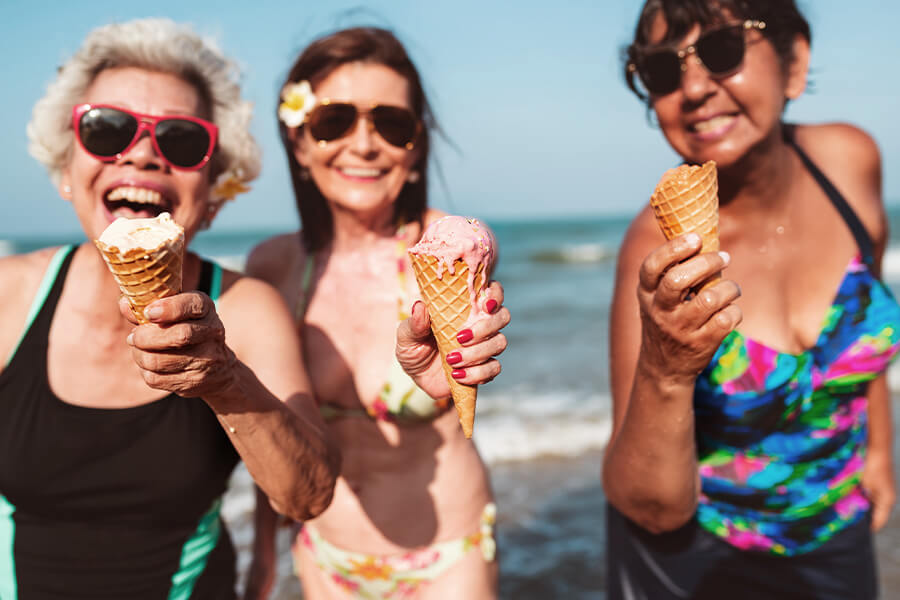 Participating in the Undiet Your Life
program was the wake-up call I needed to start a different trajectory in life.
As a 40 year old woman, I realised through this program that I have been continually dieting and operating within a restricting/binging cycle since age 7. Undiet Your Life taught me to see it all differently. I now understand my only way 'out' is to take an entirely different approach. I see women in the 60's still operating in the same framework as I have been operating in for over 30 years, and I am so extremely grateful I found this pathway to break free. I see a different life ahead of me- one that doesn't involve the constant shaming of my body, the constant cycling. I finally realised, it isn't serving me to live like this. And I finally found a way out.
Angie S.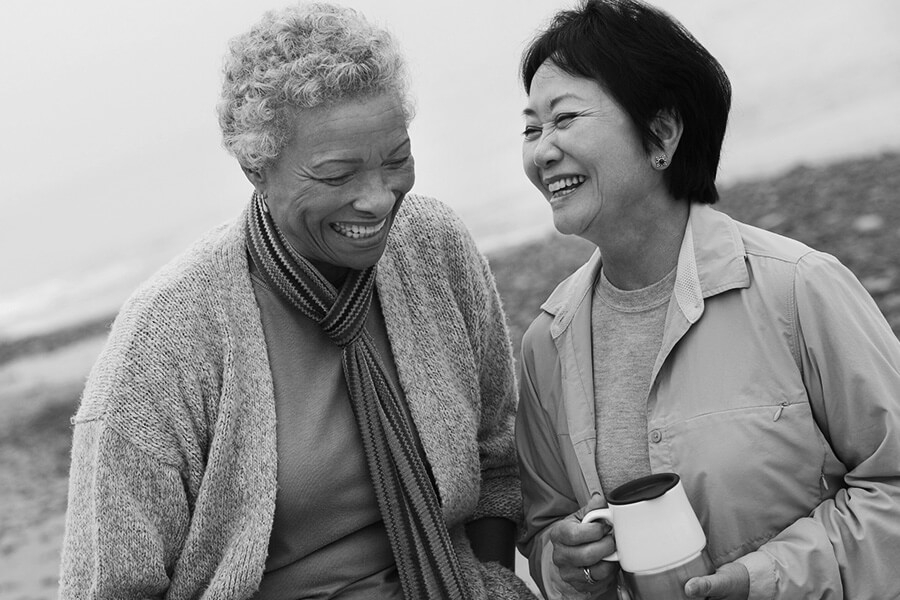 Peace.
The peace I feel about food and my body after taking this program would never have been possible had I stayed enslaved to the belief that I was one diet away from being perfect. Give yourself a chance to find a new path toward healing your relationship with food and create a more nourishing approach to loving yourself and your body.
AM Jamison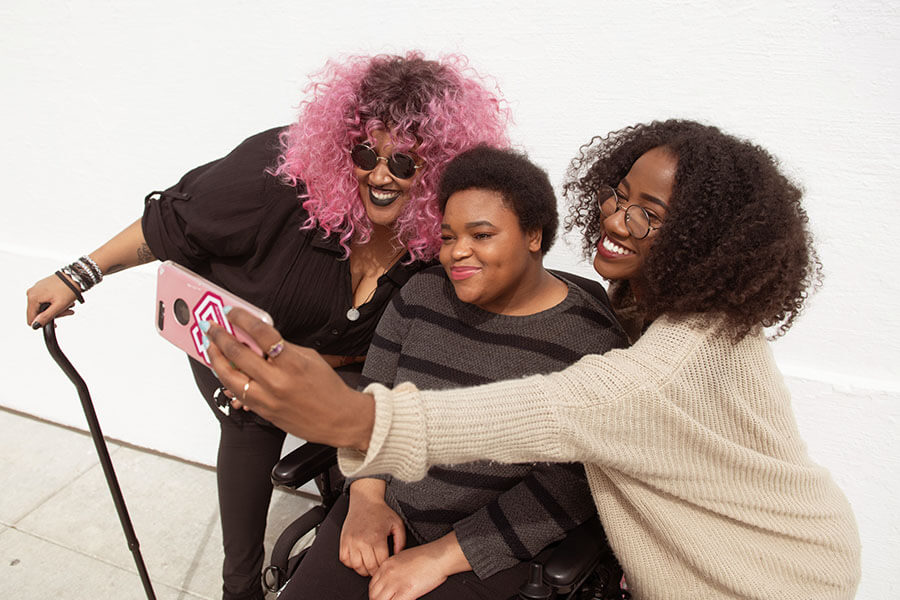 The pleasure discussion being innate and how I am created is such a release!
It isn't being selfish or broken. It is simply how I am created. No judgment in pleasure seeking is a key thing I am just now getting. If we ignore the need for pleasure, then we are self-sabotaging, punishing ourselves, or putting others ahead of our basic needs.
Sharon Horch
to claim the freedom from
diet culture.
Are you in?
The program content is not a substitute for direct, personal, professional medical care and diagnosis. The information contained within is not intended to provide specific physical or mental health advice, or any other advice whatsoever, for any individual or company and should not be relied upon in that regard.
Always work with a qualified medical professional before making changes to your diet, prescription medication, supplement, lifestyle or exercise activities.