LIVE TRAINING AUGUST 20, 2023 10am-1pm EST

We are reinventing how women are being coached with their body.
We believe women's bodies are not a problem to be fixed.
We are changing how coaching is facilitated by trusting women bodies irrelevant of their weight.
Women deserve to feel safe no matter what their body size, look or abilities. 
Women Beyond The Scale  is a workshop that will teach you how to redefine body norms, embrace weight neutral health and champion your body autonomy.




women beyond the scale workshop intro
The size of our pants was never the problem.

The layer of fat on our body neither.

So why do we focus our healing approach on the actual body and its weight?
The problem is…
We live in a world dominated by diet culture, and its relentless pressure to be thin, young and beautiful keeps women spinning in a cycle of self-doubt, shame, and perfectionism.
The conventional approach to health coaching for women is weight centric and rooted in diet culture. Leaving women to believe they need to weigh less, restrict more, work harder, and look different in order to feel better and achieve their health goals.
We are changing that…

Women Beyond The Scale is a live training that will teach how to go beyond the weight on the scale and actually address the real problem.
Learn to redefine body norms for women, championing body autonomy in all aspects of life and embracing weight neutral health approach.
Learn to go beyond the scale… because the layer of fat on our body was never the issue.
The result…
You feeling confident to drop the scale and embrace your weight and body.
What you will learn in this workshop…
1)
What is the weight set point theory and natural body weight concept
What determines our body weight goes far beyond the calories in and calories out. We will explore the weight set point theory which  how we explain body diversity, and why so many (95%) people regain weight within 3-5 years after an initially "successful" dieting attempt.
We will explore how dieting may be impacting our set point range and its relationship to our natural weight range. 
2)
How body weight impact your health …. or not?
We will explore the relationship to body weight and health… if there's one. We will deconstruct the BMI and how we should think about it going forward along with the "obesity epidemic"… be ready to get your mind blown!
We will answer the question: When we decouple weight and health, what really matters?  I'll help you discover a new way to think about health that is not body weight centric: The weight neutral approach to health. 
3)
How to create safety to accept your weight & body without having to lose weight
At the heart of a lot of the dysfunctional things we did with food, our bodies and exercise was a desire to feel safe. Body compliance is safety in today's society.
I'll teach body neutrality, a process to create your own safety without having to shrink your body. Become your body ally!
Date:
Sunday, August 20th 
What our students have to say…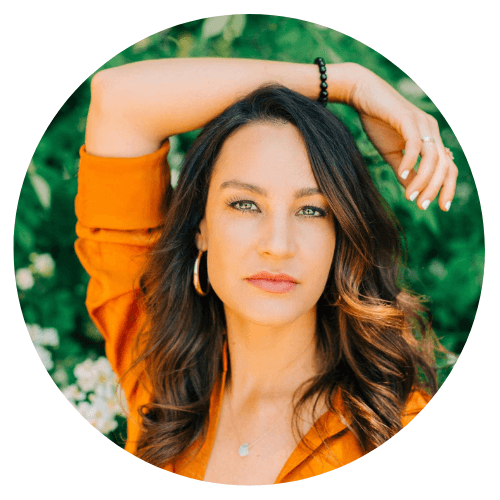 I would absolutely recommend this to any woman struggling with body issues. This expanded my mind to how I was using food to cope with my emotions. It has made me aware of patriarchy and how much I used to judge my body.
Shelby Cropper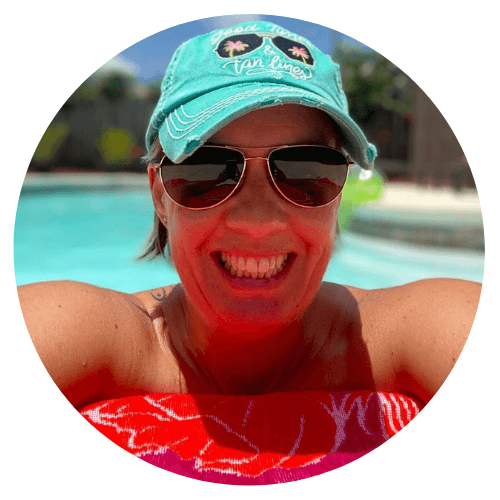 Do it! Invest in yourself. 
Nicole Mayo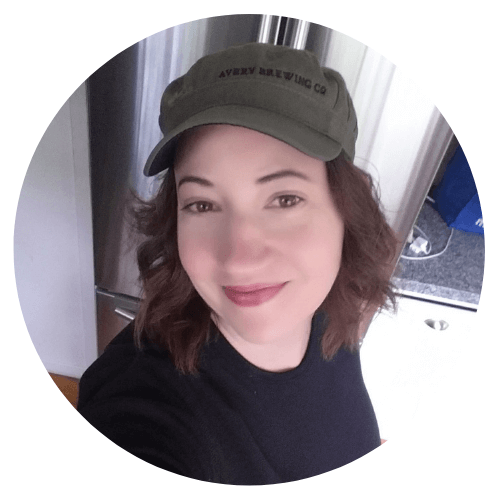 That this is a great place to start to understand everything that plays into why we get stuck as women. And that if you want to learn how to be more comfortable in your body, this is the place to start. 
Andrea Ratulowski
Are you ready
to embrace your weight?  
Not accepting your body as it is today means living in fear. 
Fear of food. 
Fear of weight gain. 
Fear of not losing weight. 
Fear of being YOU. 
And that's not a way of living for you or any women.
This is why you are here… because you want to stop living life in fear.
And that's what Women Beyond The Scale workshop will teach you how to do. Release the worries, fear and create confidence by embracing all parts of you.
Want a seat at the table?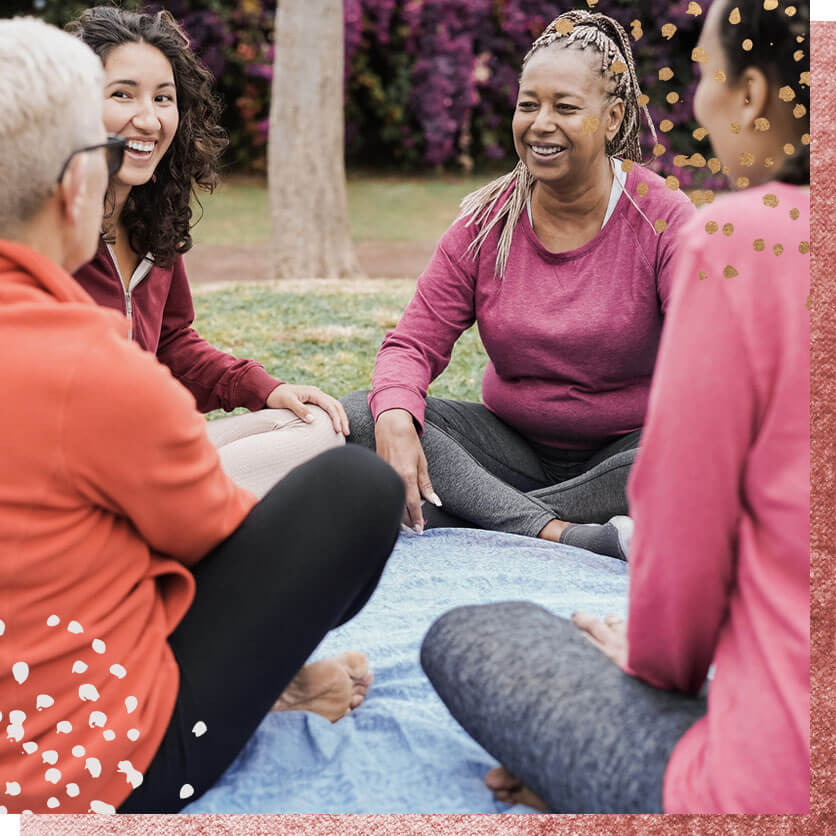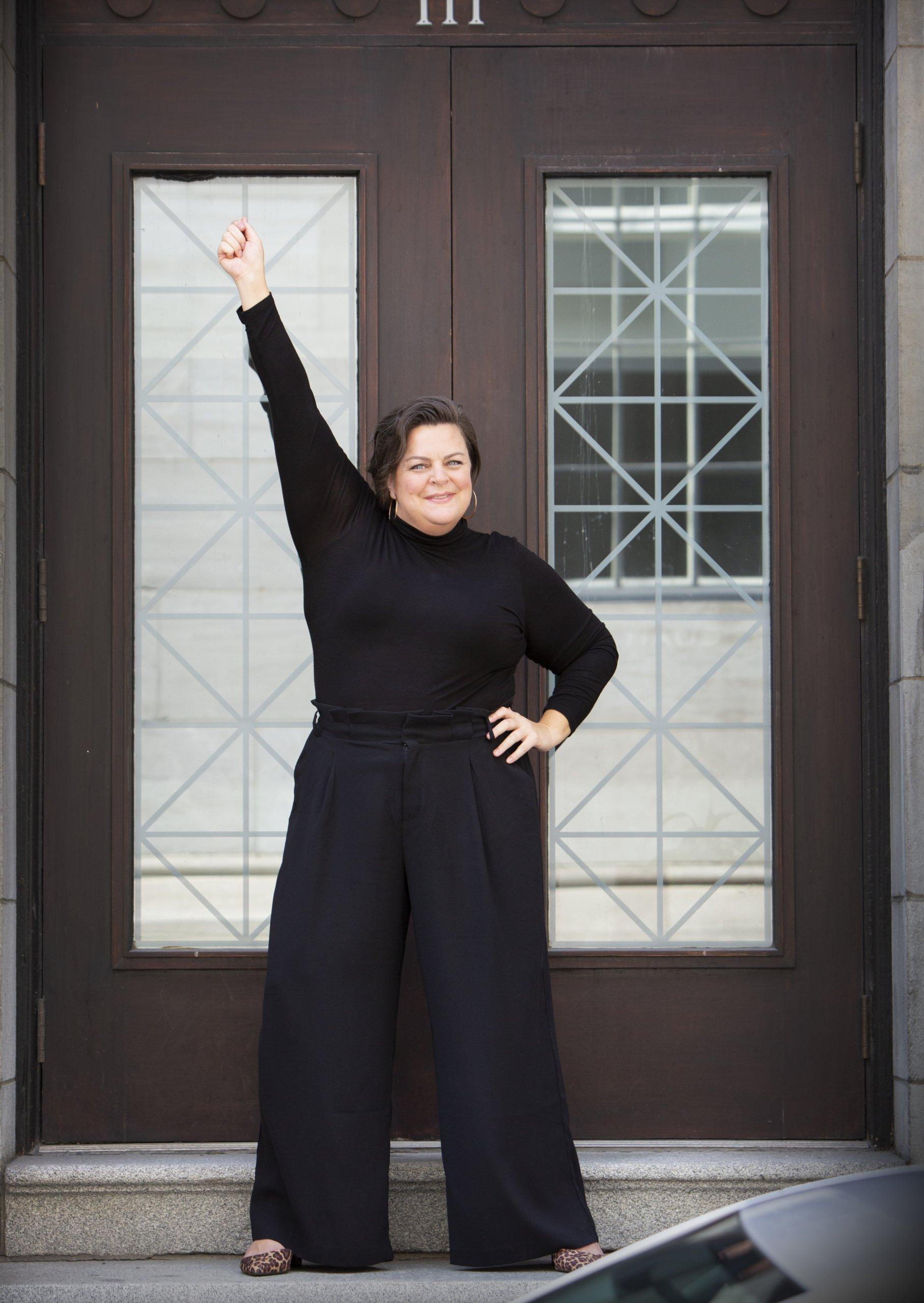 I'm here to teach you how to do it
I'm Stephanie Dodier
Reformed Dieter. Nutritionist. Coach.
Stephanie Dodier is a Clinical Nutritionist CNP, Certified Intuitive Eating Counselor and a coach. Stephanie is the host of two top-ranking podcasts in the non-diet industry and creator of the Going Beyond The Food Method™️.
She founded Undiet Your Life, a global coaching and online training platform focused on helping women make peace with food and their body so that they can live a fulfilling life… right now! She is also the founder of Undiet Your Coaching Practice, a global professional training platform and the Non-Diet Coaching Certification.
Stephanie is on a mission to help free over 1 million women from diet culture.
If you're ready to invest in yourself and let go of old stories about your weight and body, join us for this interactive workshop.
It's happening on Sunday, August 20th, 10-12 pm EST. So there's only one thing to do…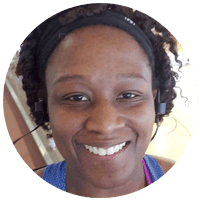 It's a great start to change your mindset regarding body image and dieting. I felt this workshop empowered me to be comfortable saying out loud, "I am not doing a weight challenge anymore."
Kimberly Richardson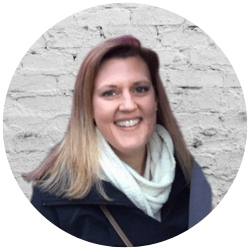 This exceeded all my expectations! There a lot of people who "teach" but Stephanie really is an expert!
Jenn Z.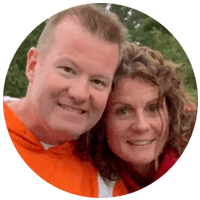 If you are tired and frustrated and resentful about your body you need to stop, take a deep breath and stop wasting your days. Life is short, it's time to be free and to embrace your inner goddess !
Alison James
Register now!
Ticket to attend the workshop is $37

P.S: If you can't join live, register anyway and we'll send you the recording & the workbook
(If you can't afford the registration fee, financial assistance is available. Email us at [email protected]. Note that if you can afford the registration fee when you register you are supporting other people and making it possible for them to get access).
Date:
Sunday, August 20th 
FREQUENTLY ASKED QUESTIONS
When and where will the live training take place?
Within 15 minutes of registering to the Women Beyond The Scale Workshop you'll receive an email with a confirmation of registration and instructions to access the live trainning.
Training will be 2 hrs and will be live via Zoom on Sunday August 20th 10 AM EST.
What if I can't make it live ?
We've got you! Then recording of the Women Beyond The Scale Workshop recording will be sent to you via email the day after the live session. You will have lifetime access to the recording.
Who is this training for?
The Women Beyond The Scale Workshop – training is for everyone. For personal interest or professional interest.
If you are in a position of influence, lead or coach self-identified women on topics of confidence, food, health or body image this is 100% for you!
How long is the training sessions?
The live workshop runs for 2 hours on Sunday, August 20th, 2023, 10 AM-12 PM EST.
I still struggle with my own relationship to my body, not sure I'm ready?
This is perfect for you as it will allow you to see another perspective and inform your decision for your health. Women Beyond The Scale Workshop is what you need.
I have health issue and being told to lose weight, not sure this workshop is for me?
This perfect for you as it will allow you to see another perspective and inform your decision for your health. Women Beyond The Scale Workshop  is what you need.
What is included in the training?
Included inside the Women Beyond The Scale Workshop 
✔ 1X 120 minutes live session with Stephanie
✔ Digital workbook to support your learning and continue the work after the event will be sent to you closer to the event.
✔  Lifetime access to session recording & workbook.
Is there a refund policy?
If you are not entirely satisfied with the Women Beyond The Scale Workshop provided by Stephanie, email us at  [email protected] and we will refund you.
What if I have a question?
Just email us at [email protected] and one of our team members will reply quickly with an answer to your question.
The program content is not a substitute for direct, personal, professional medical care and diagnosis. The information contained within is not intended to provide specific physical or mental health advice, or any other advice whatsoever, for any individual or company and should not be relied upon in that regard.
Always work with a qualified medical professional before making changes to your diet, prescription medication, supplement, lifestyle or exercise activities.