You're confirmed
We will spend two days together September 17-18th 2022.
Mastering the art of good enough and creating unshakeable confidence.
Can't wait to see you!
Scroll down for all the details you need to know…
1)
Check your email
In about 15 minutes you'll receive an email from [email protected].  It will include all the details  you'll need for the Enough Masterclass  
P.S: Be sure to check spam, junk and promotional folder. If you can't find the email, send us a note at [email protected]
2)
Book the dates in your calendar!
Join us for the LIVE Calls 
Saturday & Sunday, September 17-18, 10am EST/ 7am PST
Zoom login information is provided in the welcome email- Check inbox and spam folders!
3)
Join the conversation on social media
A picture is worth a thousand words, and I've got plenty of them on my Instagram, along with a hefty dose of empowering content and special offers!   
A culture shift can start with
one person…
And right now, that person is you. 
Share this event with a woman you would go to battle with – someone who deserves more confidence, peace, and liberation in her life.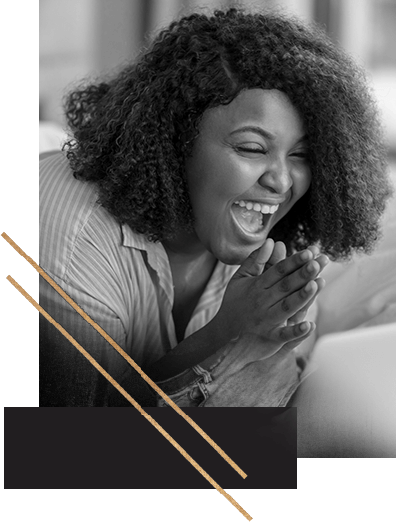 The program content is not a substitute for direct, personal, professional medical care and diagnosis. The information contained within is not intended to provide specific physical or mental health advice, or any other advice whatsoever, for any individual or company and should not be relied upon in that regard.
Always work with a qualified medical professional before making changes to your diet, prescription medication, supplement, lifestyle or exercise activities.