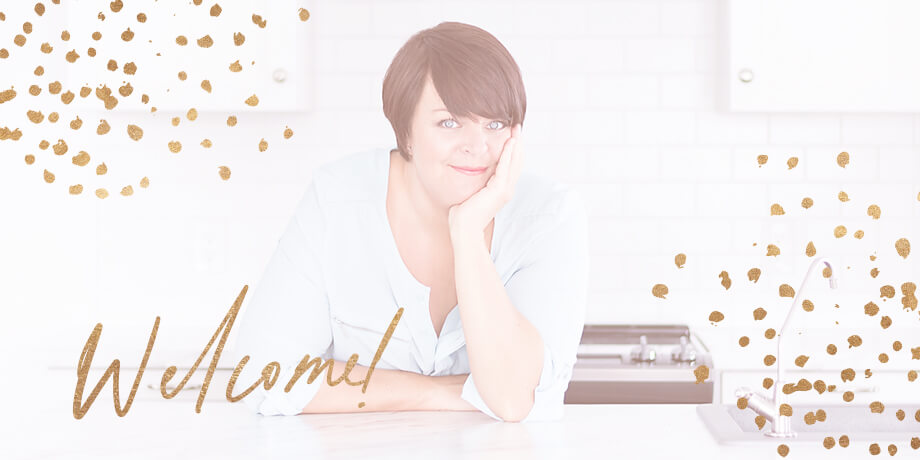 Welcome to the revolution
I'm saving you a seat at my table.
Get ready to shed the shackles of Diet Culture – the masterclass is coming up to your inbox.
Scroll down for all the details you need to know…
1)
Check your email
The link you'll need for The Rebellious Eating Solution masterclass will be arriving in your inbox shortly, so don't let them land in your junk folder!
2)
Get into the non-diet mindset
Before you can access your innate power, you have to become aware of all the times you subconsciously shut it down! Between now and the masterclass, make a note of every time you place restrictions on your eating – it'll be an eye-opener! .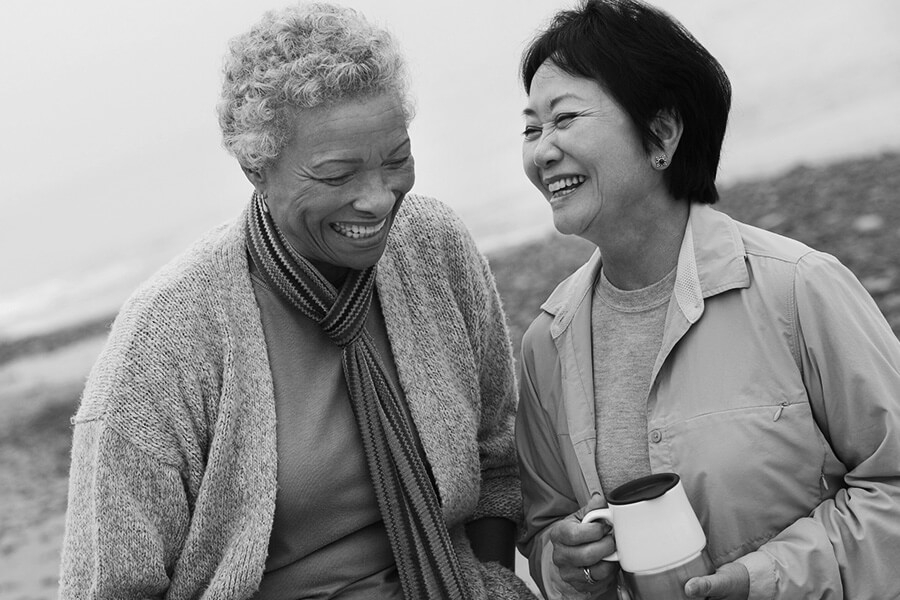 3)
Join the diet-free club
A picture is worth a thousand words, and I've got plenty of them on my Instagram, along with a hefty dose of empowering content and special offers! It's perfect for any time you need a diet-free pick-me-up. 
A culture shift can start with
one person…
And right now, that person is you. 
Share this masterclass with a woman you would go to battle with – someone who deserves more confidence, peace, and liberation in her life.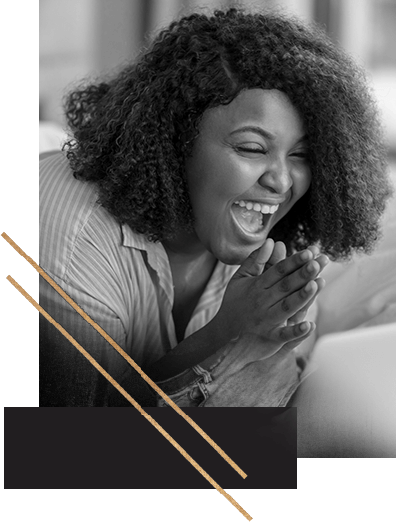 The program content is not a substitute for direct, personal, professional medical care and diagnosis. The information contained within is not intended to provide specific physical or mental health advice, or any other advice whatsoever, for any individual or company and should not be relied upon in that regard.
Always work with a qualified medical professional before making changes to your diet, prescription medication, supplement, lifestyle or exercise activities.