Done with self-doubt? 
Let me help you create unshakeable confidence – in every aspect of your life
Be the woman who believes in herself enough to honour her desires and pursue her dreams.
Create a better, fuller and bolder undieted life. 
Here's what you might not know: the conditioned mind is the problem, not you.
The learned self-critical thoughts result in unnecessary suffering and anguish, limiting the expression of your authentic self, potential and impact you can have in the world.
The truth is: 
You are enough
You do enough
You have enough
In fact, you are more than enough.
You do not need to be smaller, look younger, be more productive, earn more or have more.
Different is powerful. What makes you different is what makes you great. It's your uniqueness.
The world needs you to be you, and you need you to be you.
The world needs you and your unique gifts.
Enough is enough.
In this masterclass, we will give ourselves the permission to feel good enough and pursue our better, fuller and bolder life.
Stephanie
When
Date: September 17th -18th, 2022
Time: Daily from 10am -1 pm EST
Where
ENOUGH masterclass is a virtual event, and will happen via Zoom. You can be as visible (or as invisible) as you like – you make the rules.
 Recording will be available within 24hrs.
Who
Specifically designed for people self-identified as women.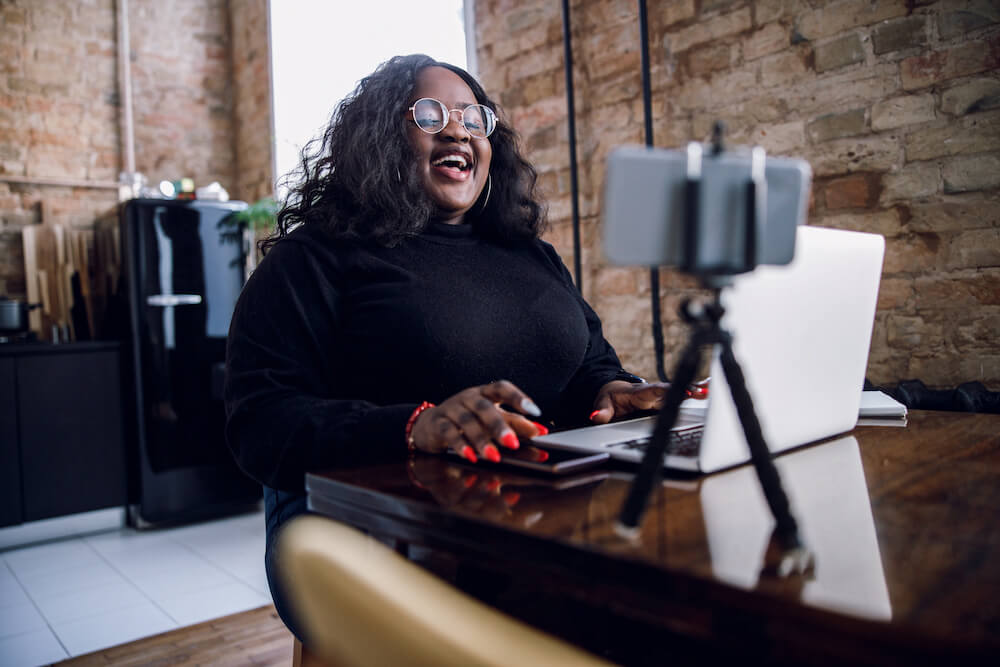 What
In this two-day live Masterclass, Stephanie will take you through the exact framework she uses with her clients to create unshakeable confidence, embrace your flaws, breakthrough self-sabotage and engage in a pursuit of goal from a place of being good enough already.
During the Masterclass, you'll receive all of the support, encouragement, and coaching you need to believe in yourself and grow into your better, fuller and bolder life.
You will leave the Masterclass knowing exactly what you need to do going forward to maintain and live from your enoughness.
By the end of the Masterclass, you will have:
1) Learn how to stop self-critical thinking, coach yourself into productive thinking to create unshakeable confidence, and see the flow-on effect in your daily life.
In this Masterclass, you will be guided through learning and implementing a simple three-step process to become aware of your thoughts and beliefs, investigate them and decide if they are in alignment with the better, fuller and bolder life you desire to have.
Imagine claiming your time and mental space from overthinking and ruminating, being more present to your family and loved ones, experiencing deeper human connection, living a simpler life, and experiencing an improved mental and emotional health.
2) Learn to embrace your flaws and accept that you are, in fact, innately Good Enough.
In this Masterclass, you will learn how to be happy being YOU. You will know how to reshape your mind instead of your body, hide your age, or be less of who you truly are to access your best life.
Imagine being unconditionally confident,  increase your ability to receive love, expanded intimacy with partner, letting go of the "fix me" mindset and never again spending money on quick-fixes, and instead investing in the holiday you've been wanting to take for years.
3) Learn to identify and pursue your true desires for the joy of it, not to feel good enough
In this Masterclass, you will learn how to pursue clean goals that will actually make you happy right away and how to stop getting in your own way on the journey towards your better, fuller and bolder life. Achievement is important to human experience, and goals are essential to well-being.
Imagine feeling worthy to pursuing what you want, knowing what is possible for you, making more money easily without having to do more, asking for the promotion you know you deserve, and trusting your future.
About your instructor Stephanie
REFORMED DIETER. NUTRITIONIST. COACH
About 10 years ago, Stephanie read a book from Dr. Lindo Bacon "Health at Every Size" and after a 25-year-long dieting career, she decided to stop dieting. That decision changed the course of her life.
Today as a Clinical Nutritionist, Certified Intuitive Eating Counselor and Coach, she is the creator of the Going Beyond The Food Method™️.  Stephanie  is also the host of two top-ranking podcasts in the non-diet industry – The Going Beyond The Food Show & Undiet Your Coaching.
Stephanie  founded Undiet Your Life, a global coaching and online training platform focused on helping women create their better, fuller and bigger undieted life. She is also the founder of Undiet Your Coaching Practice, a global professional training platform.
Professional Bio:
Stephanie has been a leader in coaching and business for over 25 years. As a vice-president for the #1 retailer company in Canada, she has learned how to successfully build and operate a thriving business. At age 37, she left the corporate world, went back to school and received her degree in nutrition.
Over the last 10 years, Stephanie has built two 6-figure health businesses with her clinic in Toronto and her online Going Beyond The Food online programs. Through her clinical work, teaching, speaking, workshops, podcast and online programs, Stephanie has worked with thousands of women in over 92 countries around the world. Resume and professional profile available here.


The part we are most proud of?  The empowering change our students experience.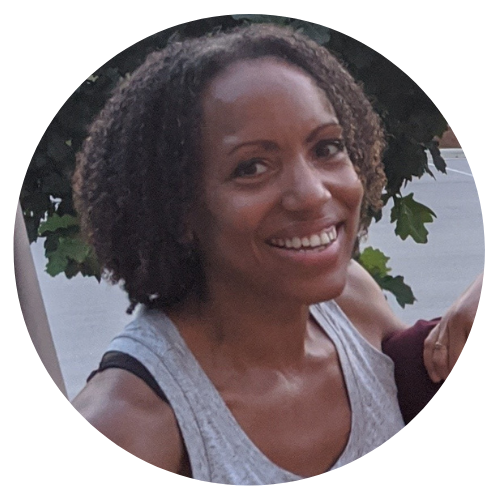 This was a deep dive into my issues with body image and food, and I really learned more about body acceptance and body respect.
Lady Amparo Gundersen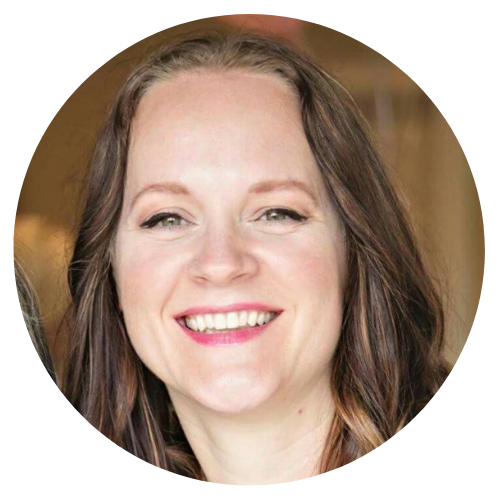 Would 100% recommend this to anyone. Amazing information, videos a tools. Stephanie's passion for the subject are great!
Shannon Burnham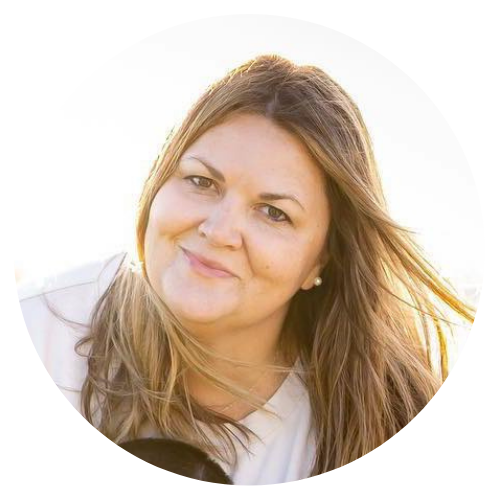 Love the program. All women should join!
Leigh Hill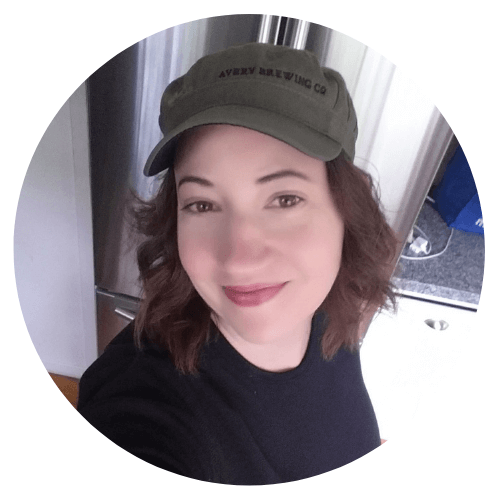 That this is a great place to start to understand everything that plays into why we get stuck as women. And that if you want to learn how to eat well and be more comfortable in your body, this is the place to start. 
Andrea Ratulowski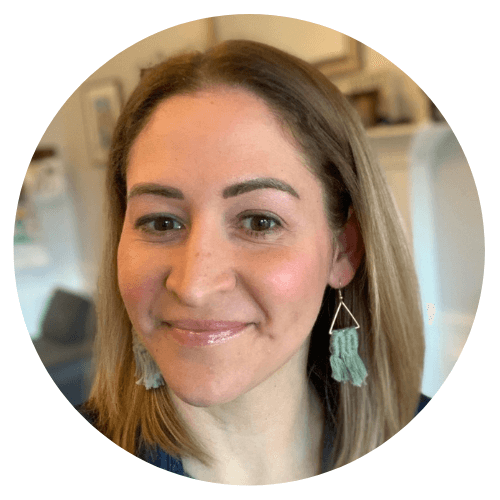 I love how mindset is the first step in this program.  It really helps you build emotional awareness and intelligence and understand how the mind works. I highly recommend this program!
Sandi Ledet-Martin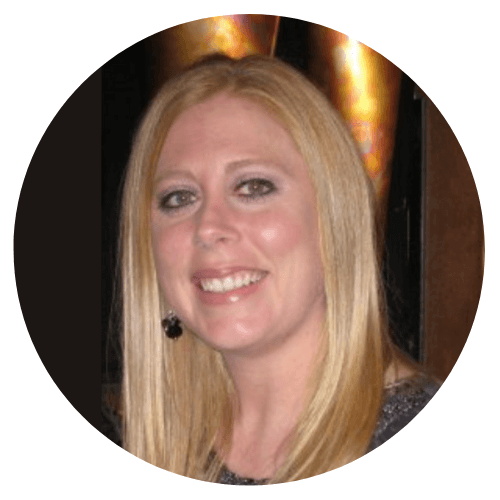 It honestly makes you step back and reframe your negative thoughts. 
Joanna White
LIFETIME ACCESS
Lifetime access to Masterclass recordings and workbook.

Upon payment received you will receive via email a redeemable $100 coupon applicable towards registration of  Undiet Your Life Coaching Program.

The one time use $100 coupon will be redeemable from September 18th to September 30th 2022.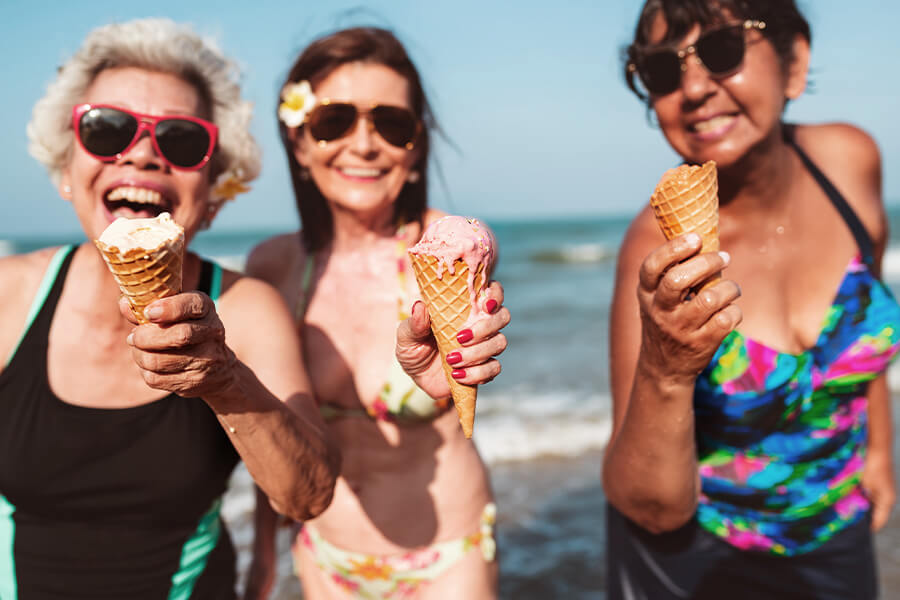 Participating in the Undiet Your Life
program was the wake-up call I needed to start a different trajectory in life.
As a 40 year old woman, I realised through this program that I have been continually dieting and operating within a restricting/binging cycle since age 7. Undiet Your Life taught me to see it all differently. I now understand my only way 'out' is to take an entirely different approach. I see women in the 60's still operating in the same framework as I have been operating in for over 30 years, and I am so extremely grateful I found this pathway to break free. I see a different life ahead of me- one that doesn't involve the constant shaming of my body, the constant cycling. I finally realised, it isn't serving me to live like this. And I finally found a way out.
Angie S.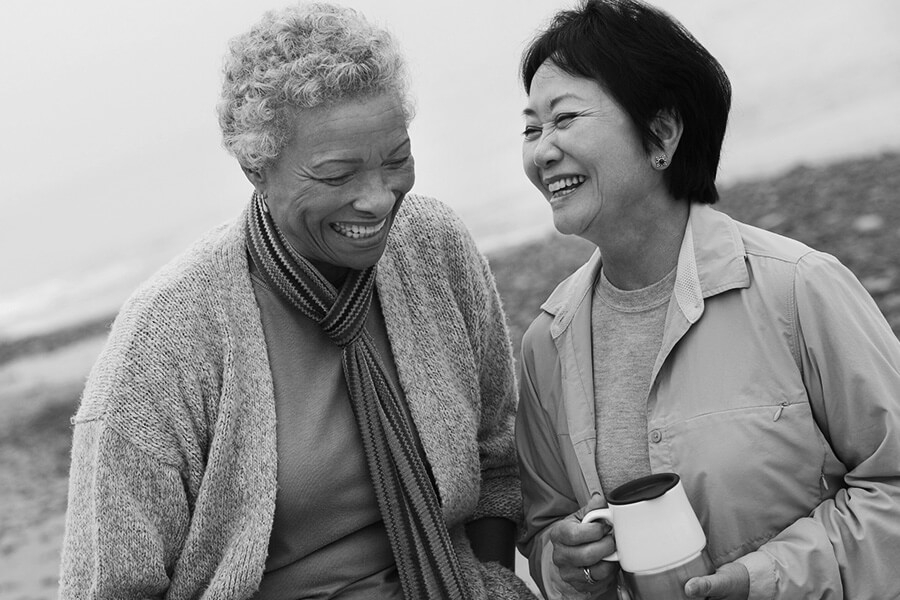 Peace.
The peace I feel about food and my body after taking this program would never have been possible had I stayed enslaved to the belief that I was one diet away from being perfect. Give yourself a chance to find a new path toward healing your relationship with food and create a more nourishing approach to loving yourself and your body.
AM Jamison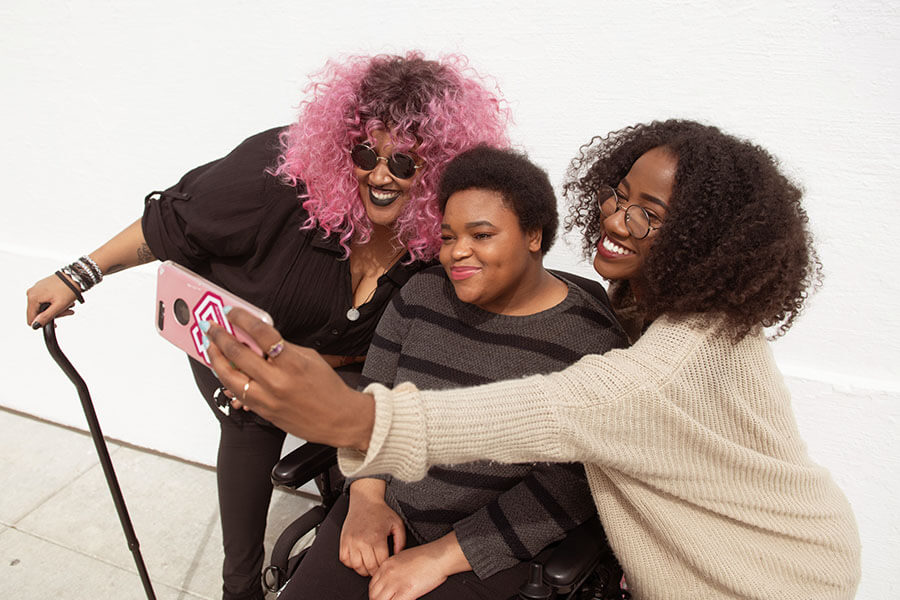 The pleasure discussion being innate and how I am created is such a release!
It isn't being selfish or broken. It is simply how I am created. No judgment in pleasure seeking is a key thing I am just now getting. If we ignore the need for pleasure, then we are self-sabotaging, punishing ourselves, or putting others ahead of our basic needs.
Sharon Horch
to create your better, fuller and bolder life.
Ready? Let's do this
The program content is not a substitute for direct, personal, professional medical care and diagnosis. The information contained within is not intended to provide specific physical or mental health advice, or any other advice whatsoever, for any individual or company and should not be relied upon in that regard.
Always work with a qualified medical professional before making changes to your diet, prescription medication, supplement, lifestyle or exercise activities.