Join Clinical Nutritionist and Intuitive Eating Expert, Stephanie Dodier.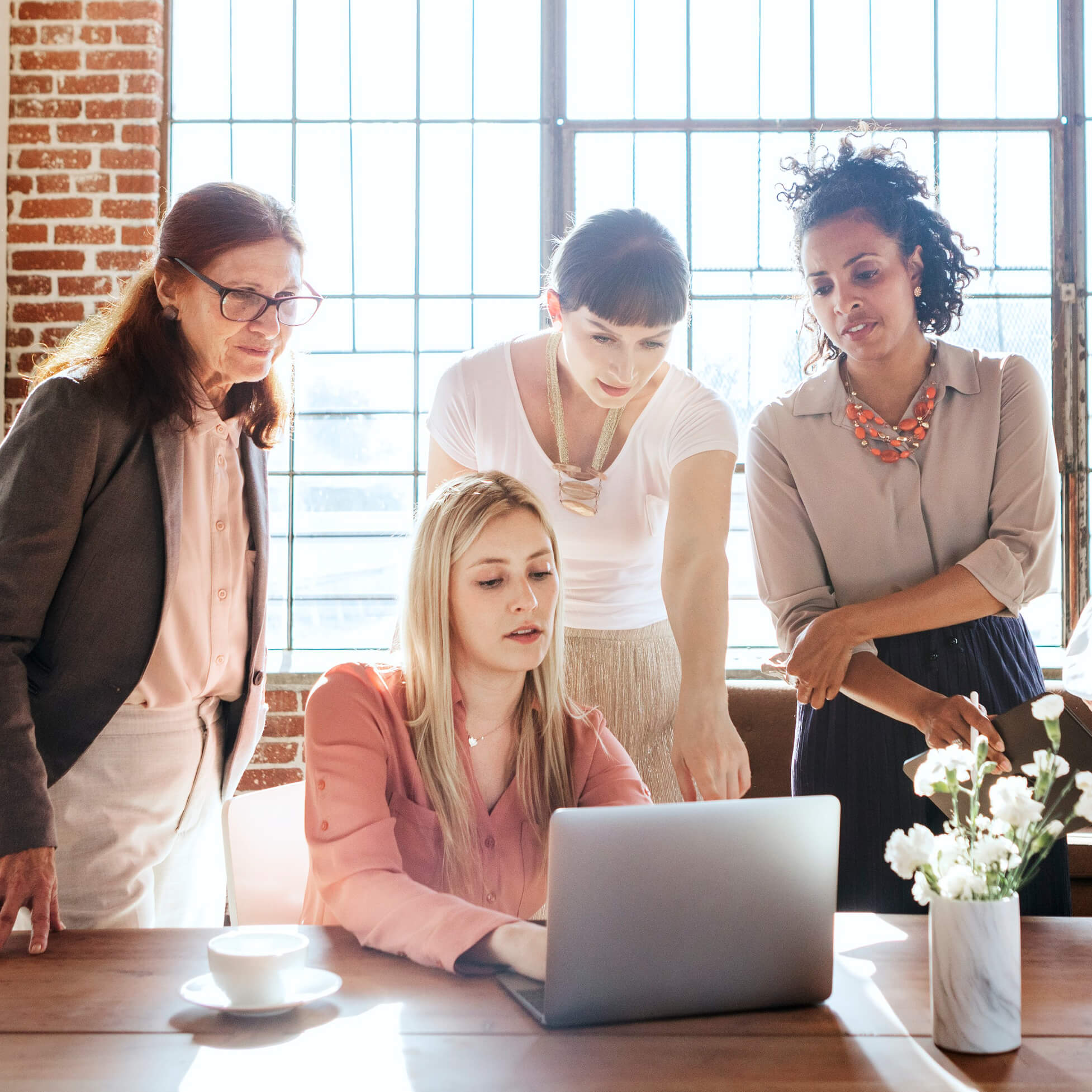 Do you have an audience of womxn health coaches, nutritionist, personal trainers, theraphist, yoga teachers or body healers?
Join Stephanie in her mission to transform the health industry by educating health professionals on the non-diet approach to womxn's health.
Join Stephanie in her mission to transform the health industry by educating health professionals on the non-diet approach to womxn's health.
The Beyond, The Food Non-Diet Mentorship program is a 6-month journey of business and professional development. Exclusively designed for female health entrepreneurs mastering their journey beyond the food while also learning to market their non-diet business with heart to have a massive impact. Students will learn to apply the Going Beyond The Food Method™️ while learning to promote their business ethically.
The Going Beyond The Food Method™️ is the feminist approach to food and body image issues that are uniquely affecting womxn. 
The Beyond The Food PRO Mentorship is the container where we teach the Going Beyond The Food Method™️ to professionals. It's a high-level business non-diet professional mentorship program for a health professional who wants to grow their business to a non-diet health approach. To our knowledge, there's no other program like the Non-Diet Mentorship program out in the world.
Affiliate Partnership Details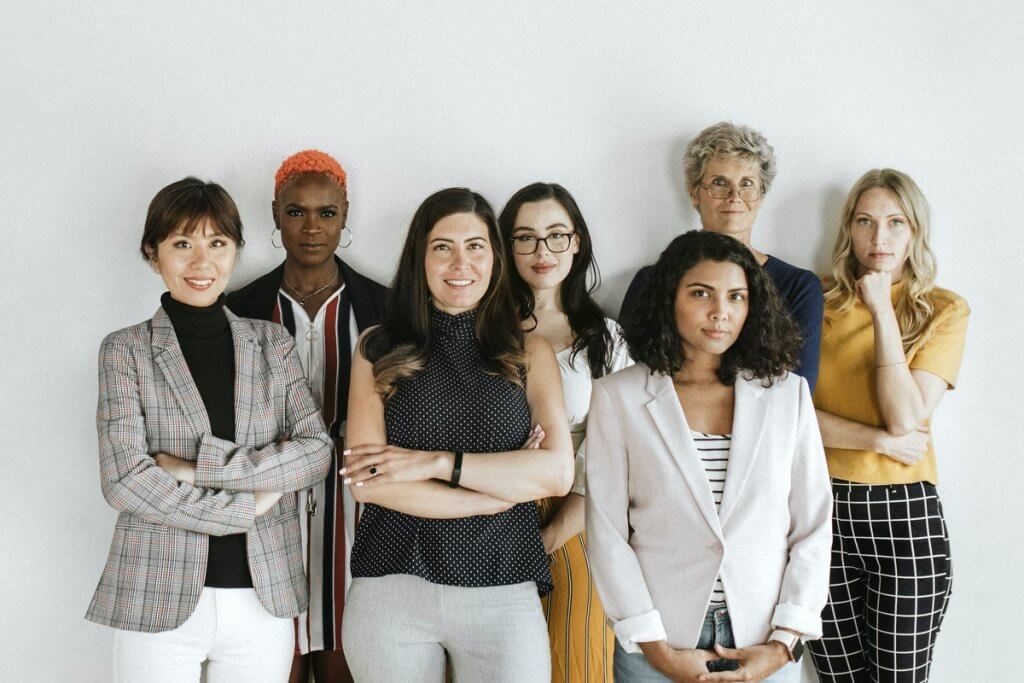 Our affiliate program is designed to provide an incentive to promote the Non-Diet Mentorship Program to your audience. The affiliate program will reward financially partners who actively promote and convert new students into the Non-Diet mentorship program.
Affiliate Payout: $500 per eligible conversion and paid Non-Diet Mentorship registration.
Affiliate Support: We provide our partners with various tools to promote the Non-Diet Mentorship program, including: Free intakes forms & webinars.
We track affiliate referral leads via cookies for 12 months from lead conversion to registration.
To dismantle diet culture. For ourselves. For our clients. For the next generation.
In the Non-Diet Mentorship, we change lives. We help you transform your life as a coach, and in turn, you help change your future clients' lives. We do it with ease, less time, and more significant impact.
We are thought, leaders. We are game-changers. We disturb the culture.
We serve. We prosper.
We teach and educate so that transformation is permanent. No quick fix anywhere because that's diet culture.
We create solid business foundations. We develop systems that will make selling to your client easy and not sleazy.
We are inspired and stay motivated because we manage our minds. We use self-coaching with our business and our clients.
We are ethical in our programs and business. We do things the right way and stay true to our core values.
We are passionate about empowering women. Diet culture has uniquely impacted women, so we focus on women. 
We are excited about our clients and intense in our business. The more money we make, the more people we help.
We stand together because women thrive in collectives. Isolation is where diet culture thrives.
We work hard, do the hard work with our clients. The results change the world.
We are honored to be founding members of a grass-roots movement that will dismantle diet culture and change the next generation's future.
You are invited to have a passionate business.
You are invited to become a leader in this industry.
You are invited to be successful. With every business success you created as a womxn, we chip away at diet culture and patriarchy.
If you need more information, please contact us:
Copyright © 2023 Stephanie Dodier. All Rights Reserved.