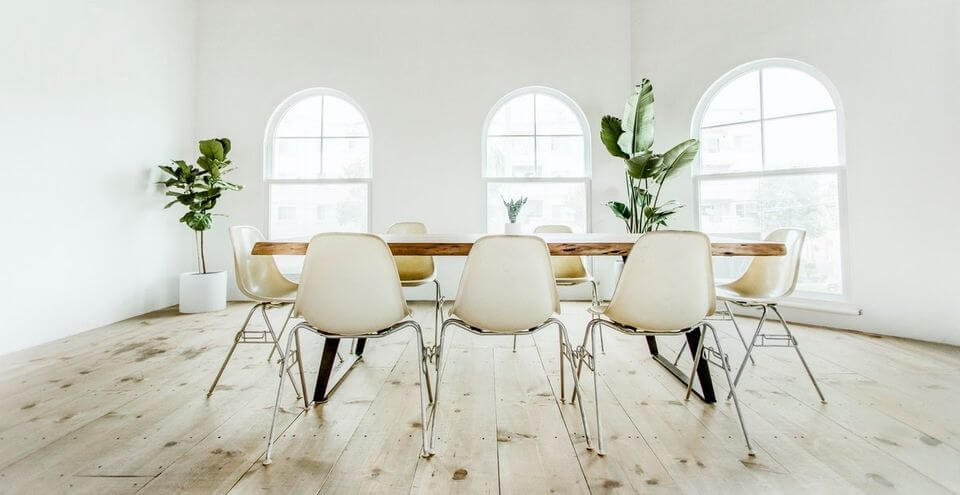 You did it… Congratulations!!!
Here's what's going to happen next:
Stephanie will be reviewing the applications in the order in which it was received.
Within the next 24hrs you will receive an email from us with an approval or rejection status.
Watch your inbox carefully and double check that [email protected] is in your safe contact as we want to avoid going to promo/junk folder with such important email.
Any questions while you wait  for the review of your application contact us [email protected]. Will see you soon in your inbox!
Team Stephanie Dodier Coaching