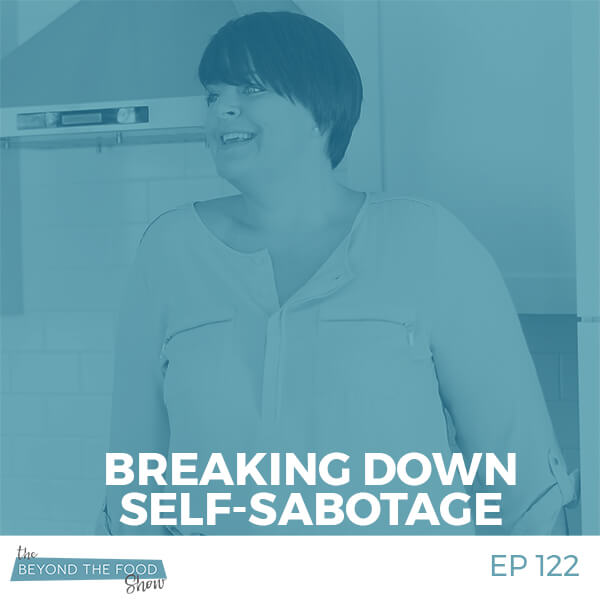 Self-sabotage doesn't have to be… it's a choice. We choose to self-sabotage, first, because we do not even know we are self-sabotaging and second, we let ourselves be led by the #1 driver of self-sabotage: Fear. Pay close attention to this episode it has the power to change your life! I'm serious … let's do this!
In this episode I discuss
How self-sabotage happen
The reason why self-sabotage happen
Is self-sabotage a way of self-protection?
How to stop being a victim of Self-Sabotage
How can Self-Sabotage be something positive in your life?
Last episode , we had Susan in the show and she asked, "How can I release control when I have none?" We did live coaching and went in depth by asking her some questions that may be key to her current issues. I highly recommend you check this insightful episode. You might just learn from her personal story and challenges! Check it out now.
Leave me a review, if you enjoy the show and would love to encourage and support my work, leave me an honest review using this link, click here . For a podcaster like me, reviews are like fuel… I would appreciate hearing from you more than I could possibly say!
Here's a quick tutorial on How to leave a review. 
Show Sponsors
Health I.Q. – Life insurance for conscious people
Links mentioned in the episode
Listen to episode 119-Emotional Eating:5 Mistakes Women Do When Trying to Stop
Listen to episode 066–Self-Sabotage: How to Stop It Permanently!
Visit Stephanie's website
Get started with the FREE Crave Cure Guide
Join Stephanie's Coaching Newsletter
Support me by leaving a review about this episode
Submit a question for the next episode
If you want to submit a question for Stephanie's next episode, click here and join our free and private community.
Reach Stephanie
***For your information – some links above may be my affiliate links, which means I get a small commission if you click on it and make a purchase. Doing so is no additional cost to you, but helps me tremendously. Your support is SO greatly appreciated, so thank you in advance if you choose to do so***