For most of my life, I have been one of those liberal inclusive feminists who believe that I wasn't racist. I could have listed many reasons to demonstrate how I wasn't racist. That's until last weekend.
And then someone sent me this quote:
"In a racist society, it is not enough to be non-racist, we must be anti-racist."
— Angela Davis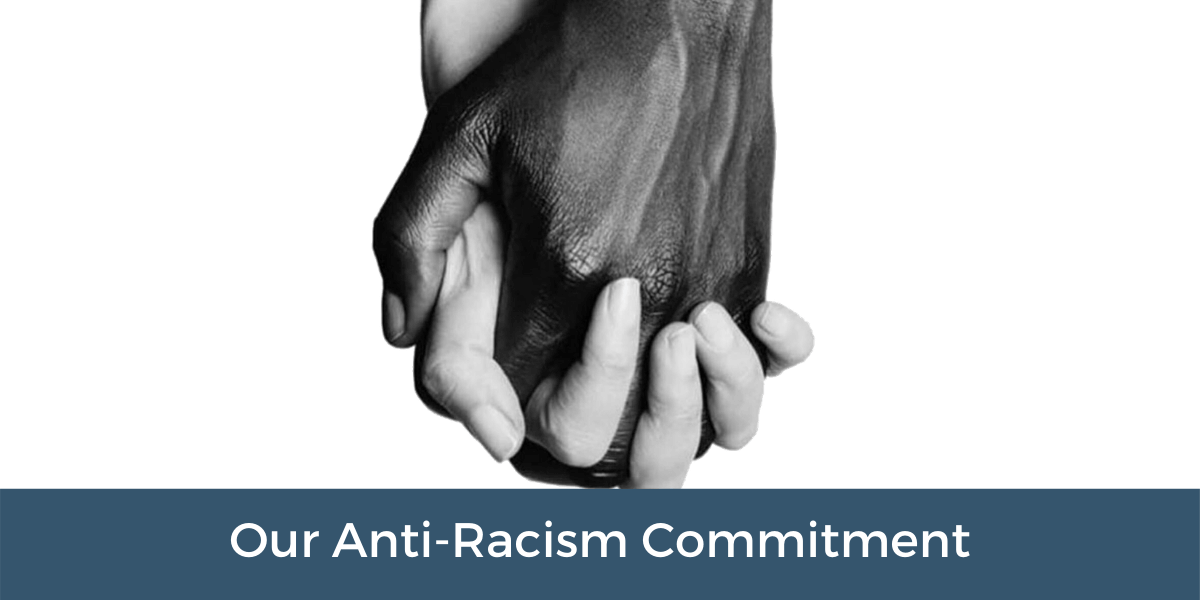 I was well verse in thin privilege but not for one minute did I thought about white privileges. That ignorance is what hurts black people.
I'm sorry. I am listening. I am learning.
To the black people in our community, you are in my heart and prayers but most importantly, my actions.
What am I doing?
I'm being a student: this is not my area of expertise so I found teachers. Just like a toddler taking her first step I'm trying, making mistakes, and learning. I stumble and stand up again.
I'm investigating how my white privilege is showing up… Neither I'm staying silent while I'm learning because our silence as a white people is complicit in perpetuating systemic racism. I'm speaking to my followers, students, clients, and YOU right here right now.
I am leading.
I'm committed to the work of anti-racism. As the CEO of Beyond The Food I'm committing this company to be anti-racist.
Here's a few tools I'd like to share with you on anti-racism
1. I discovered this site that answered all of my questions and give me next steps . Anti-Racist Resources Center
2. I watched some movies and documentaries that were mind-blowing: 13th on Netflix, Selma on iTunes & Harriet on iTtunes.
3. I donate to The Loveland Foundation that supports access to therapy for black women and girls.
4. I want to share with you my favorite teacher, Rachel E. Cargle. Go watch her Public Address.